Really! This month winter leaves us. That is what the calendar says anyway. I am dedicating this first blog to a dear friend of mine who also happens to be my husband. He enjoyed this winter more than any winter for years and years! Here is a photo journey of Mark's winter fun from December 2012 to March 2013. Then, just maybe, soon, it is "Good-bye Winter!".
Early December...just enough snow to have some fun with the grandkids.
Later in December more snow before the lake freezes...
Finally, the lake freezes. A rink must be shoveled!
January, February and a little bit of March for skating, sledding, snowballs, and even some RC airplane flying.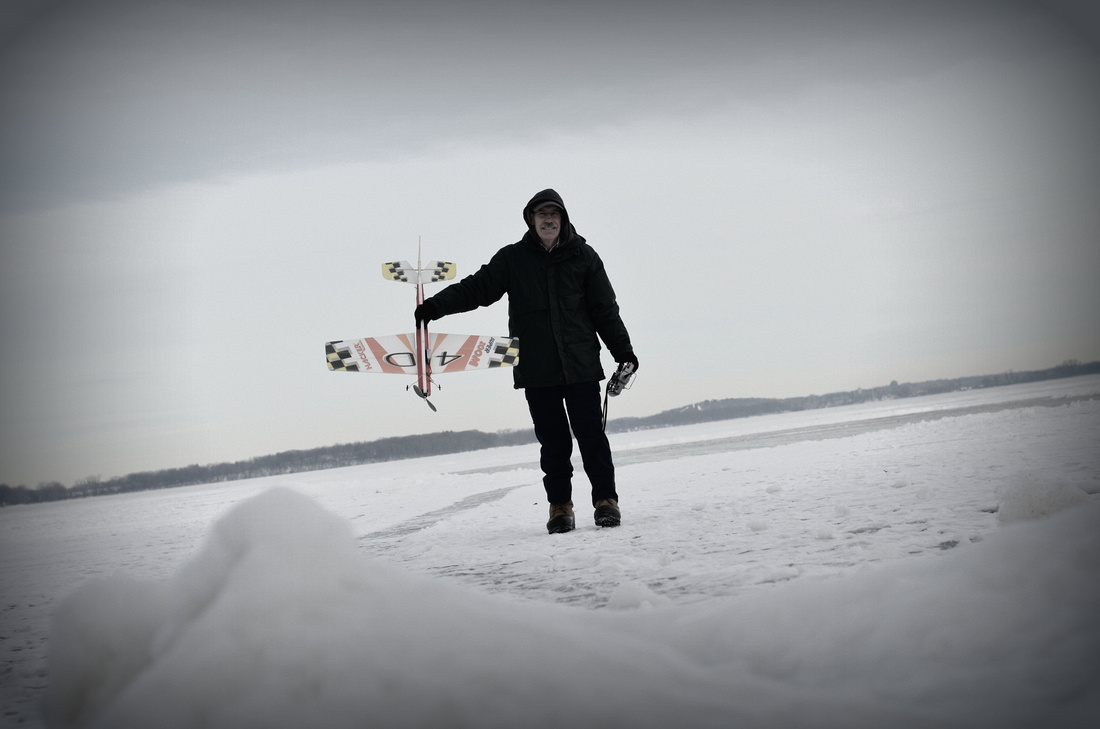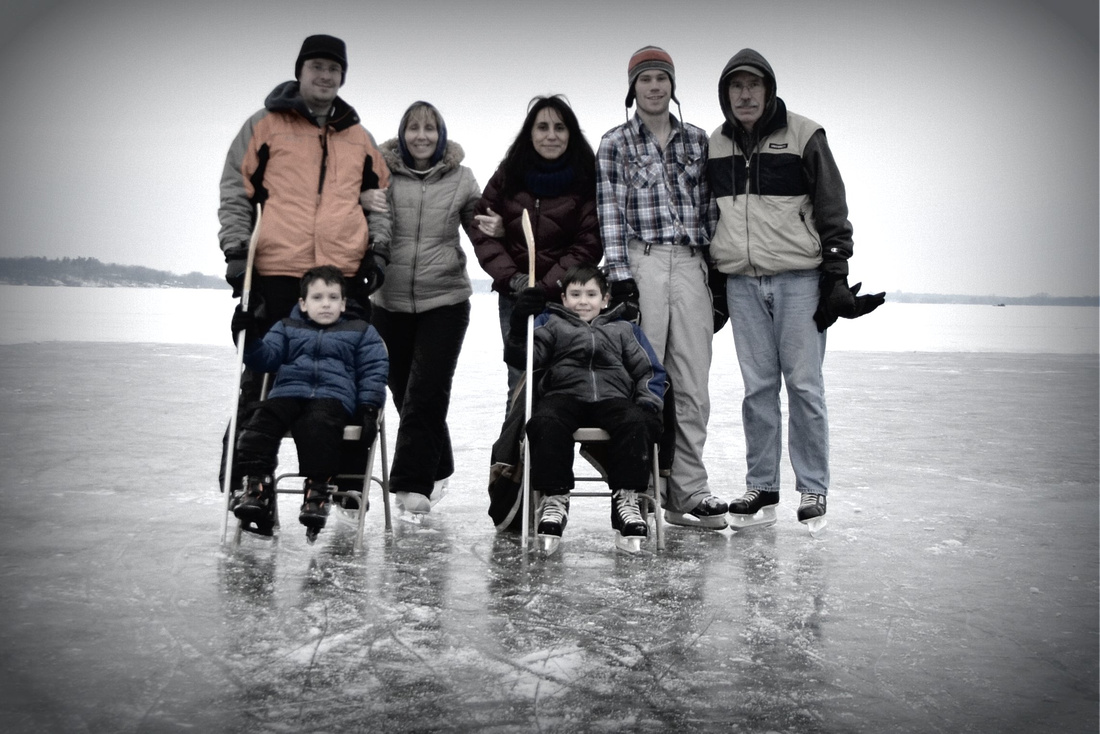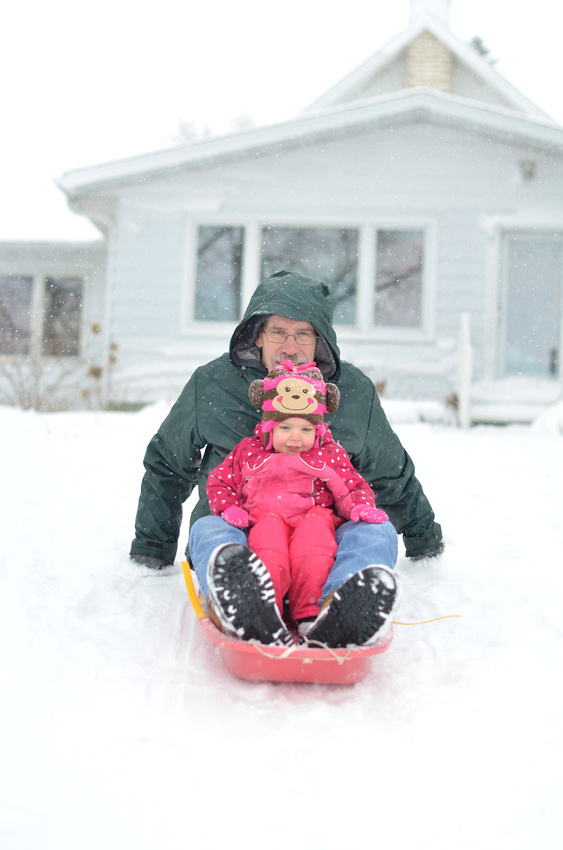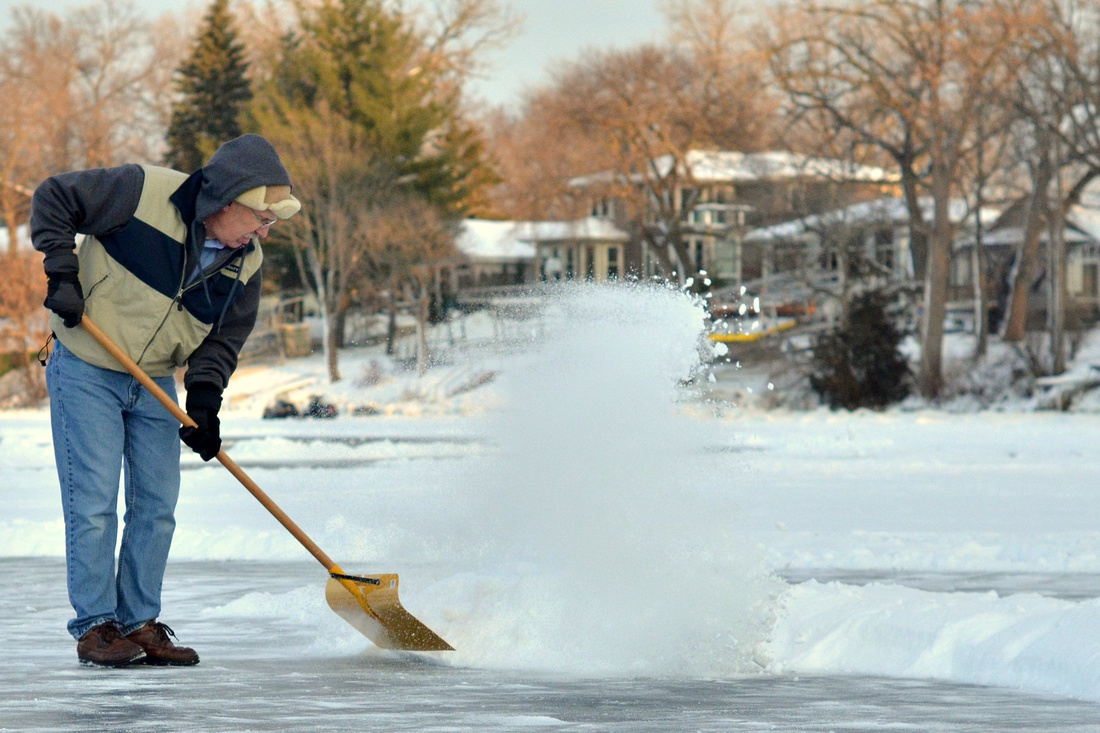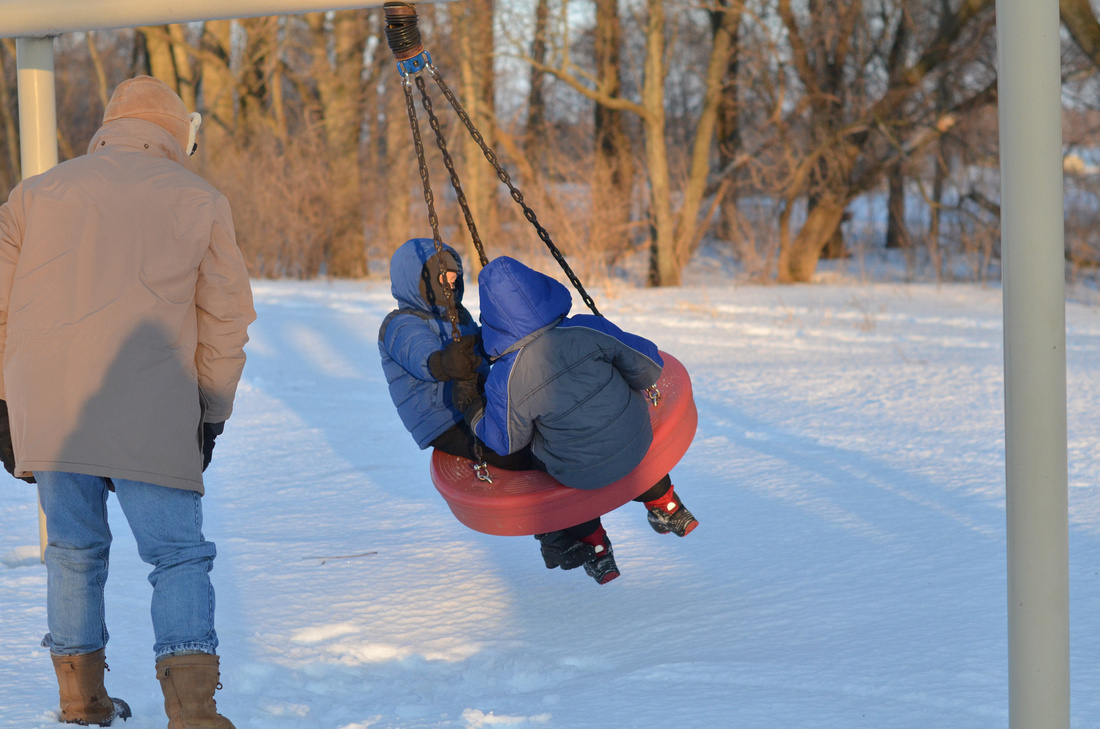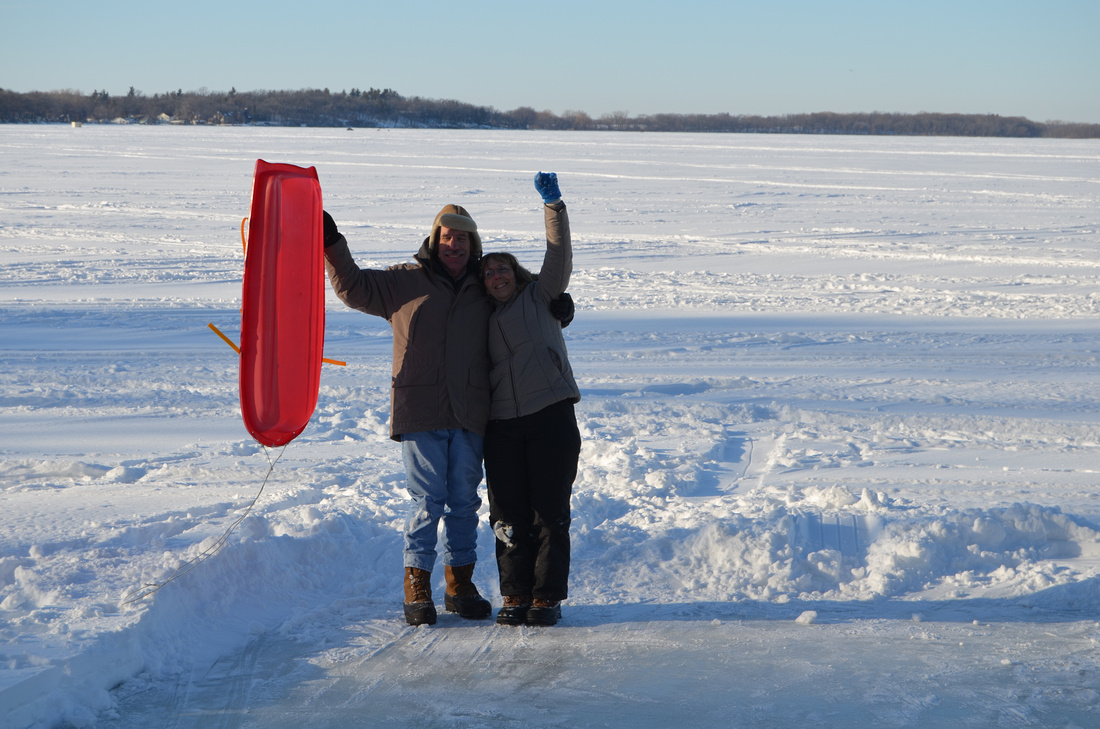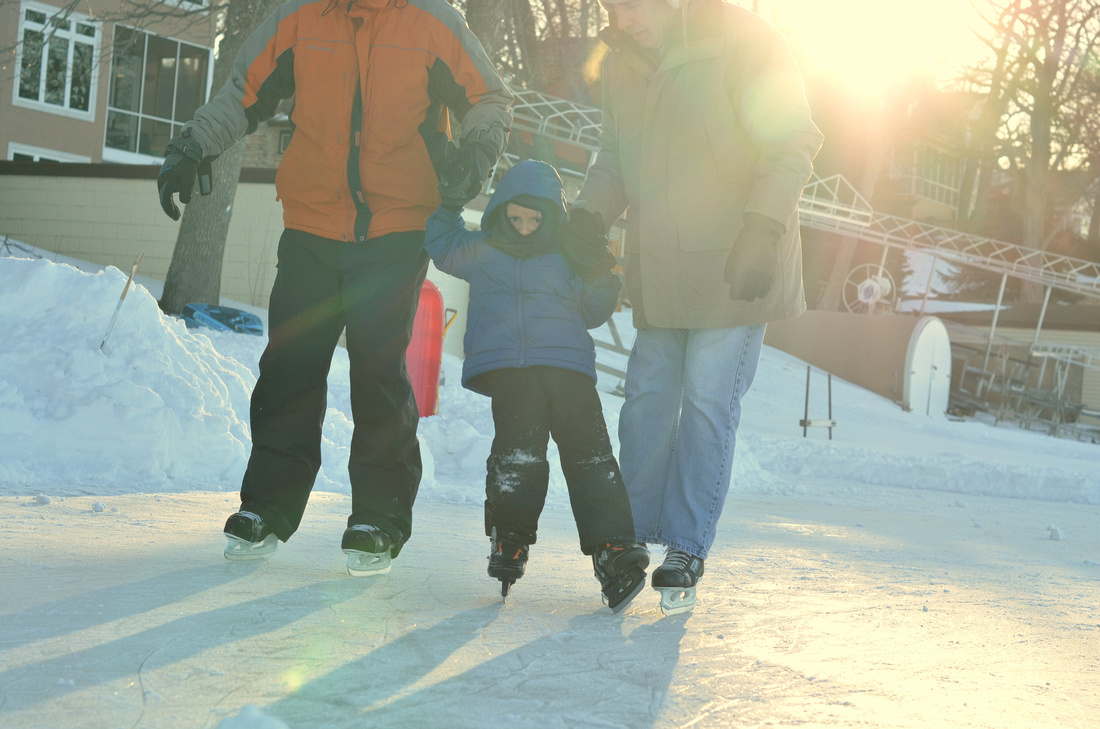 Time to head home for some hot soup...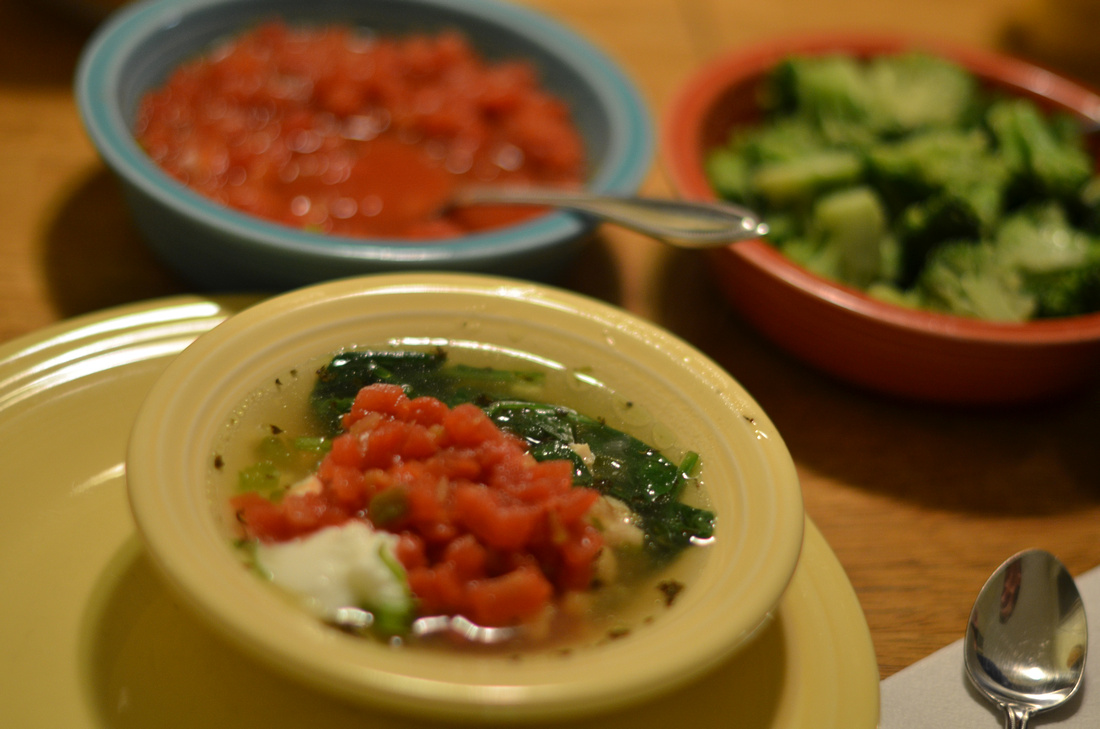 And say..."Good-bye to winter"!