My first blog was March 8. I was saying good-bye to winter. Silly me.
It is now April 8 and I am finally having more success saying good-bye to winter. But here, to bide our time until we have some real color in our gardens, are some photos of the spring flower show at Olbrich Gardens. I went with my parents on a snowy day in March. March 14. I was still thinking then that within a week all the snow would be gone and the crocus would be blooming at my front door. Dream on, silly me!
Enjoy the dream. It has to be reality soon!
My mom is reading about the cork tree sculpture.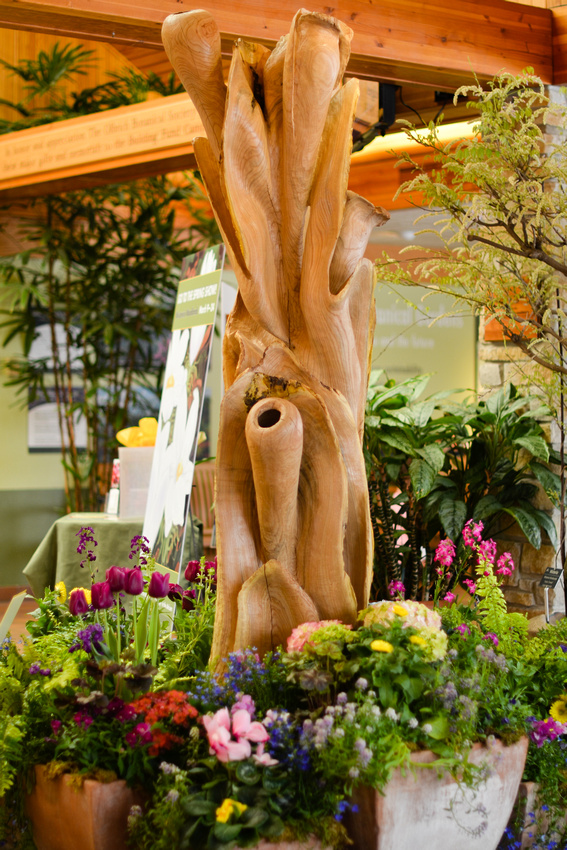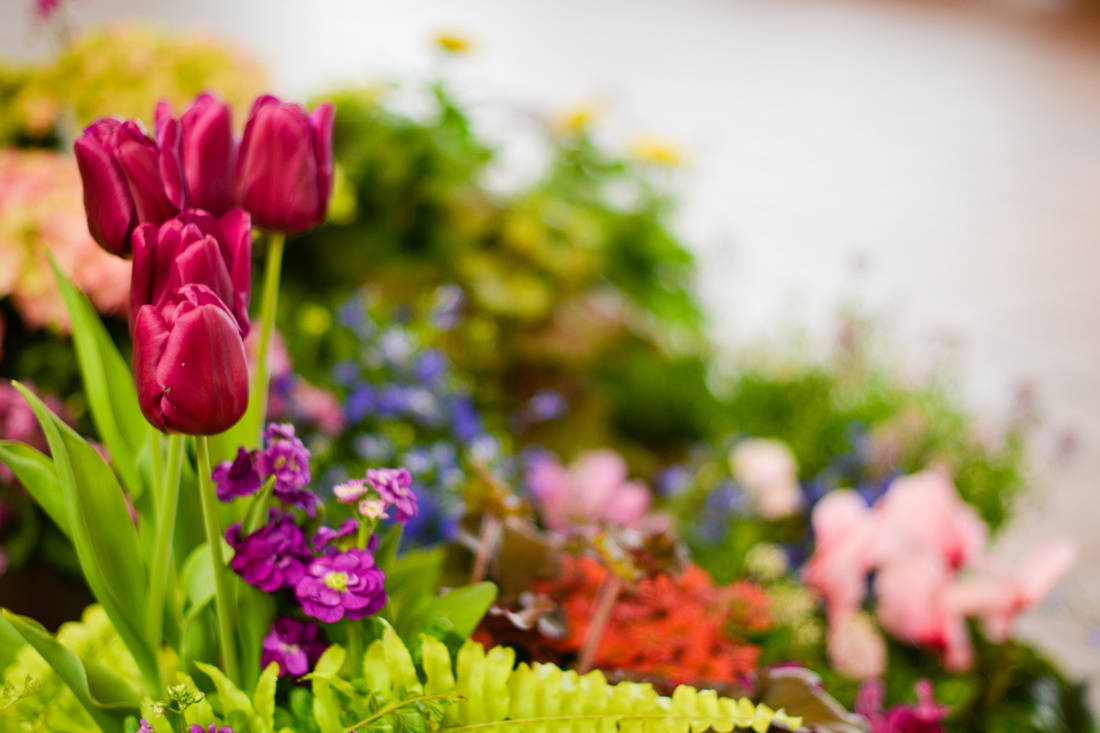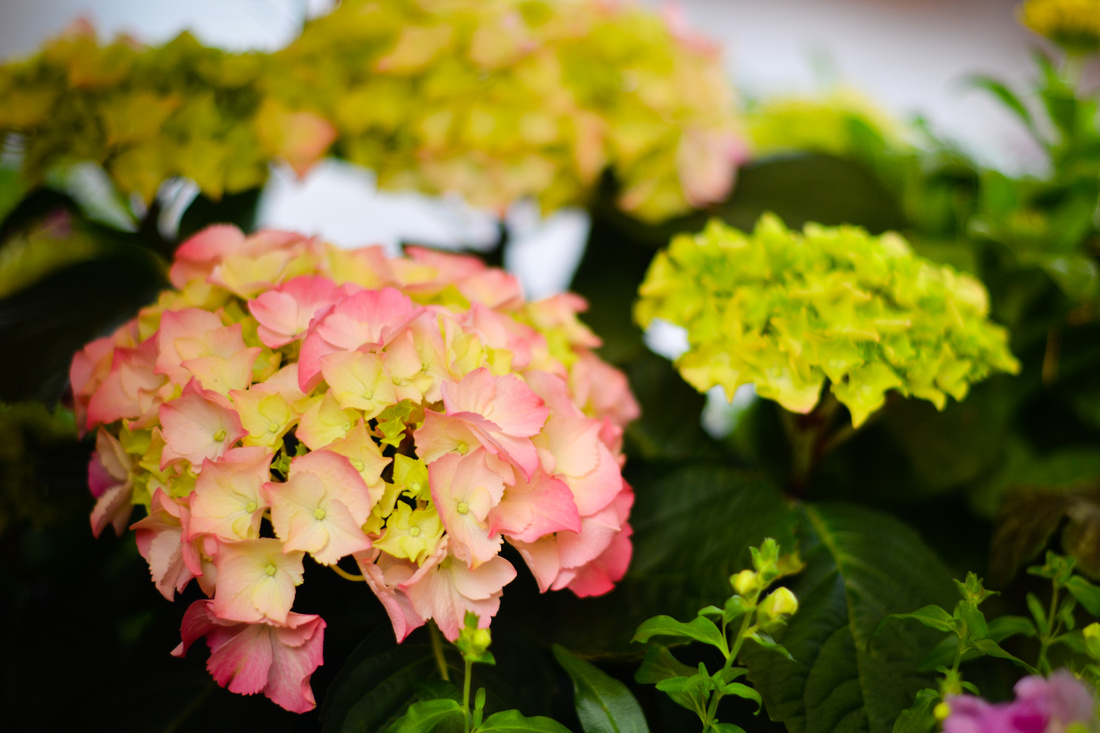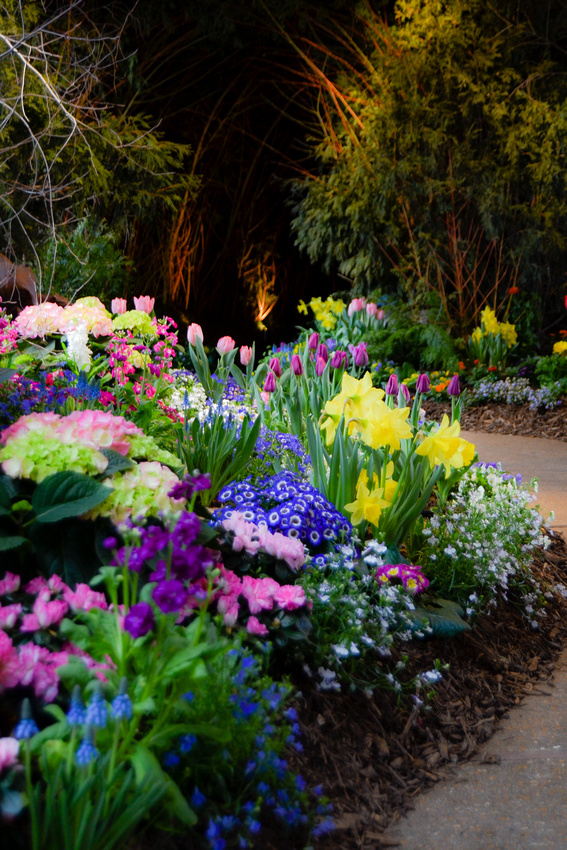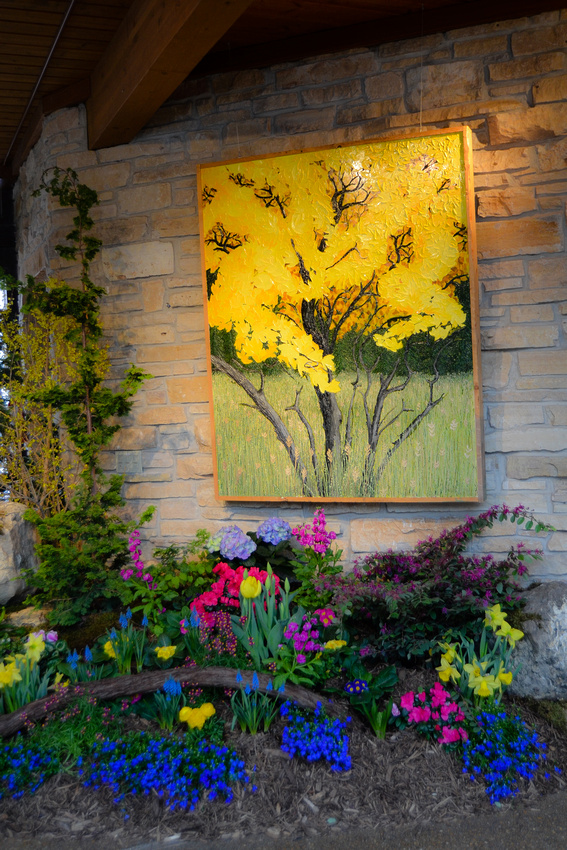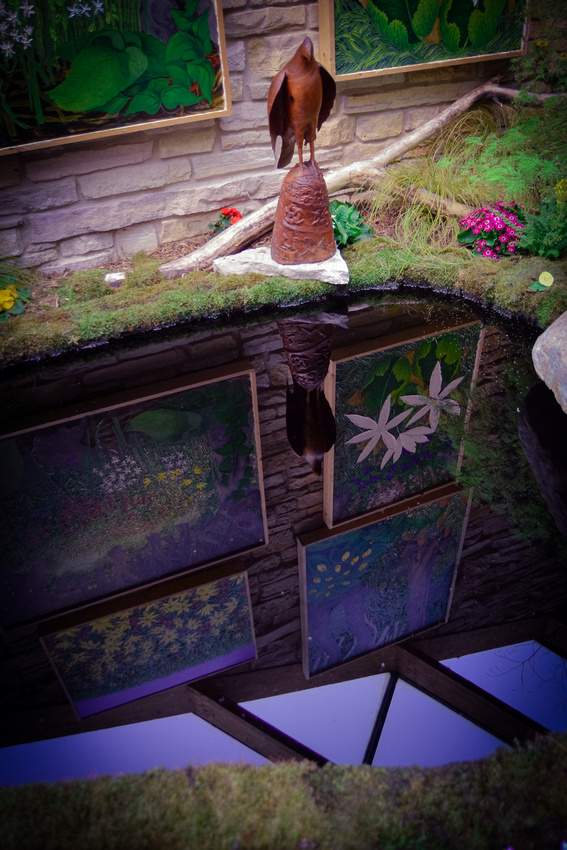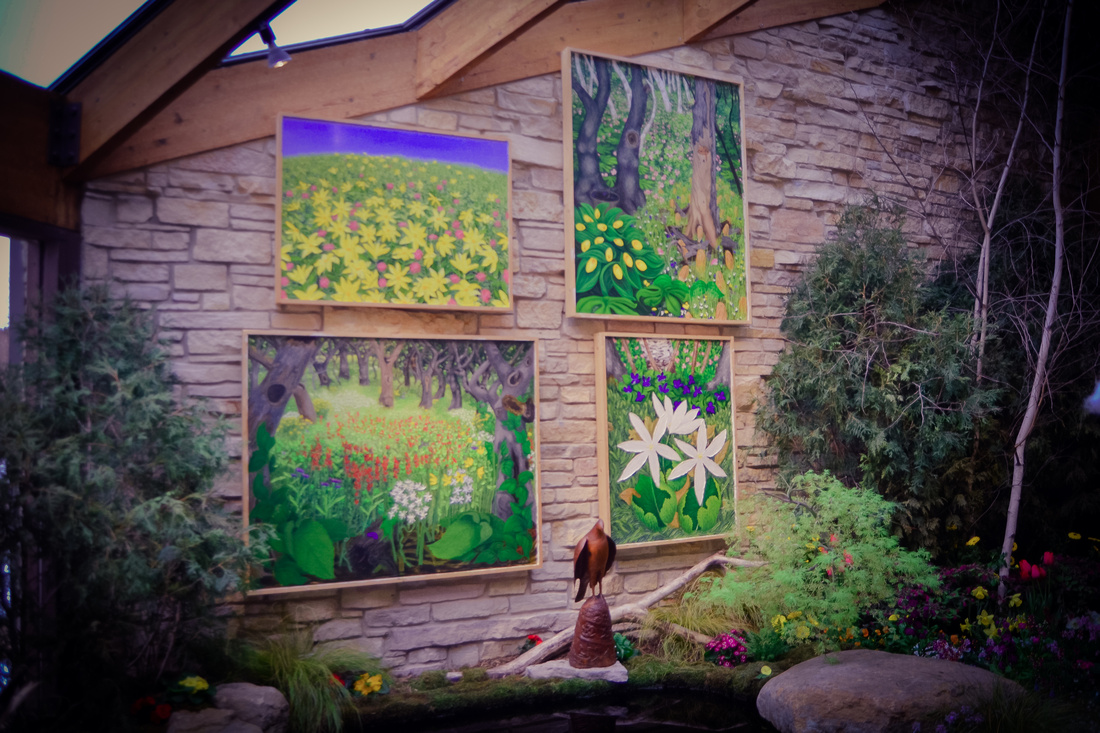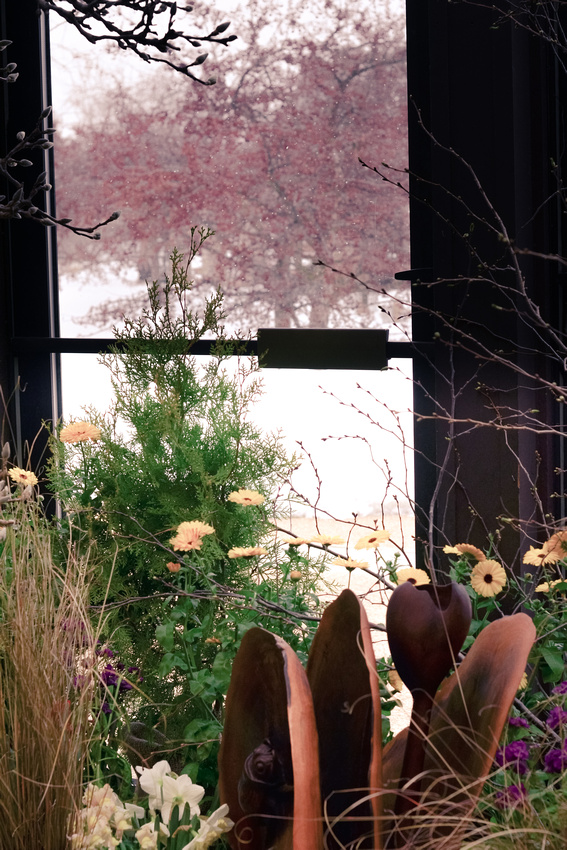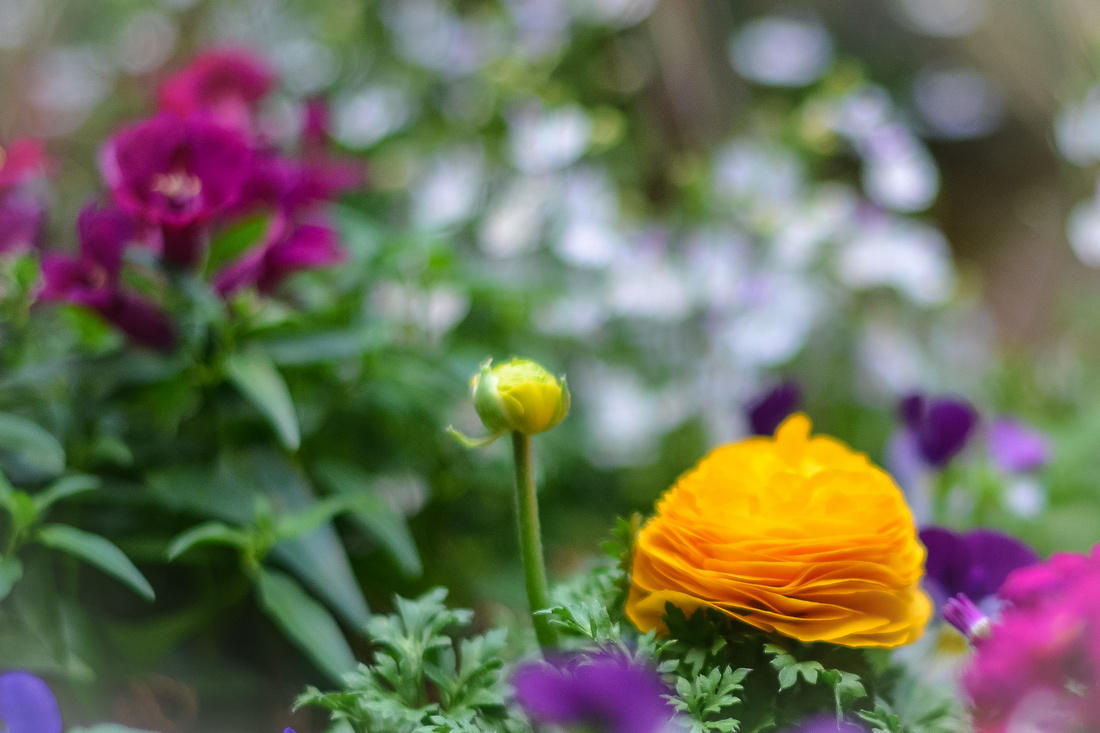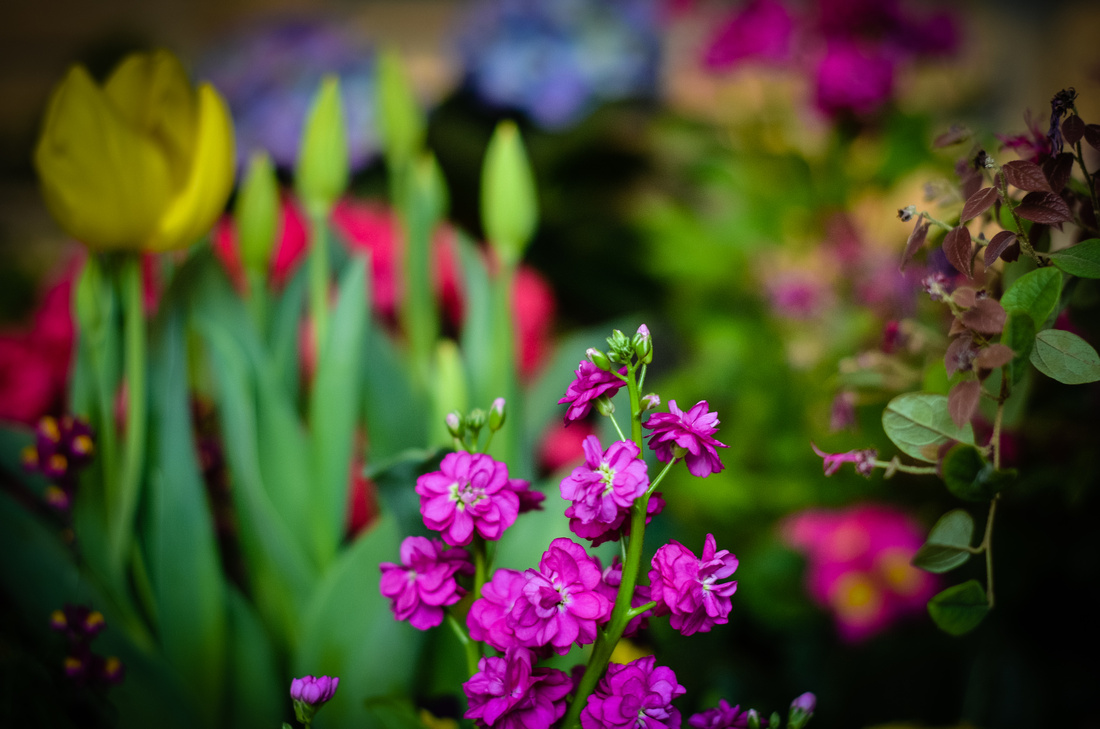 Before moving on to the conservatory room I stepped outside...such a lovely snowy day!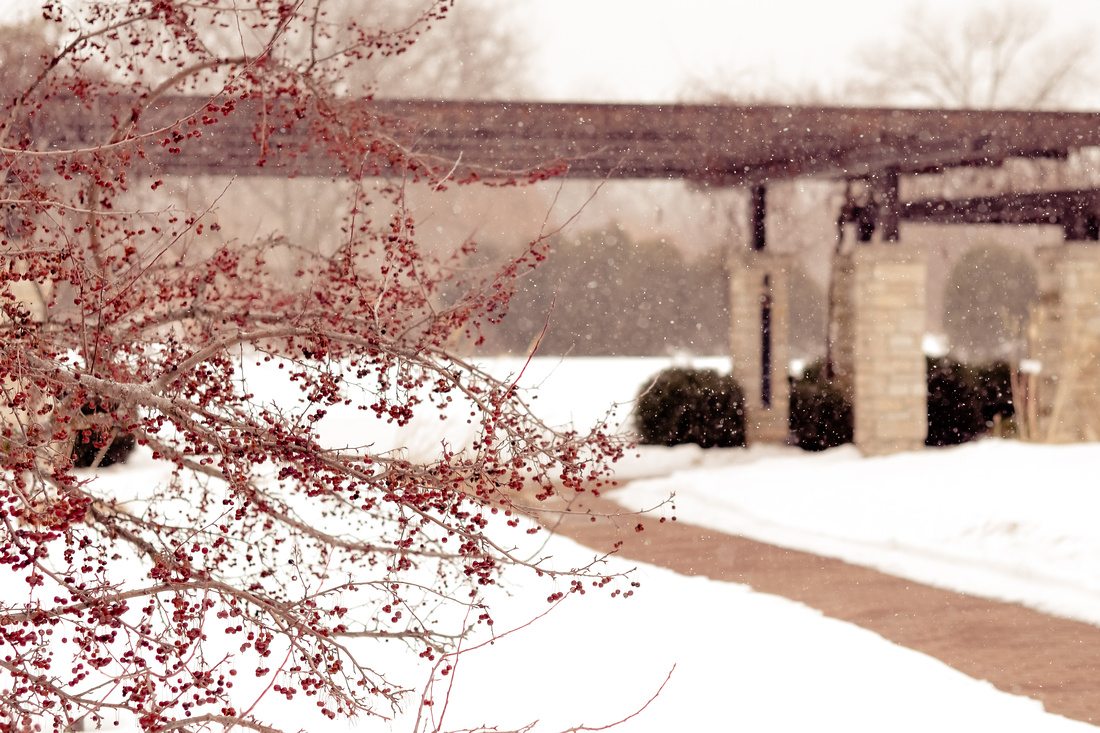 In the conservatory it was warm and steamy and full of life.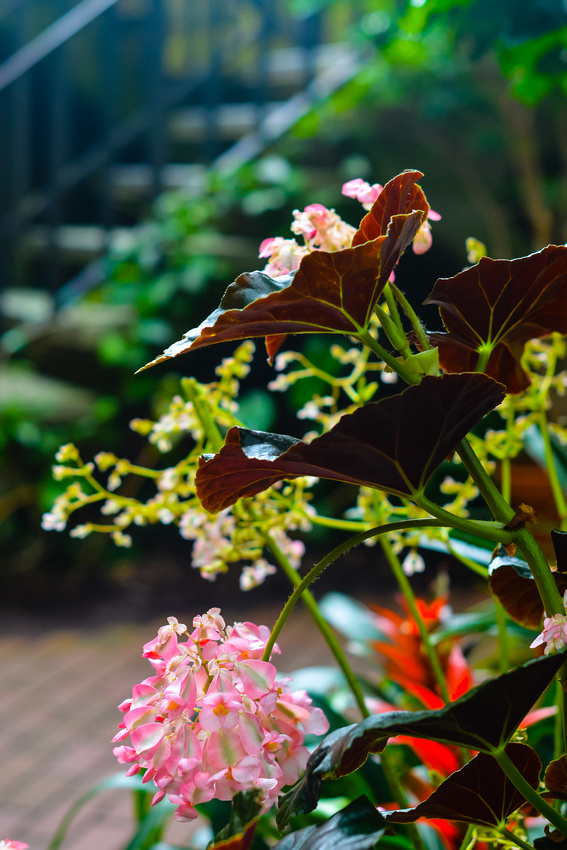 A comfortable place for bird watching.
Now let us enjoy spring. We deserve it!