..."Who was crucified under Pontius Pilate and was buried and the third day rose from the dead"... This is part of the Apostles' Creed. It is what I get excited about at Easter and celebrate with my family!
Then I also like to a add a bit of whimsy, innocence and fun for the little people who come to celebrate at our house. Usually it is an egg hunt outside. This year it was a basket hunt inside...sometimes weather dictates.
The day before Easter I prepared baskets.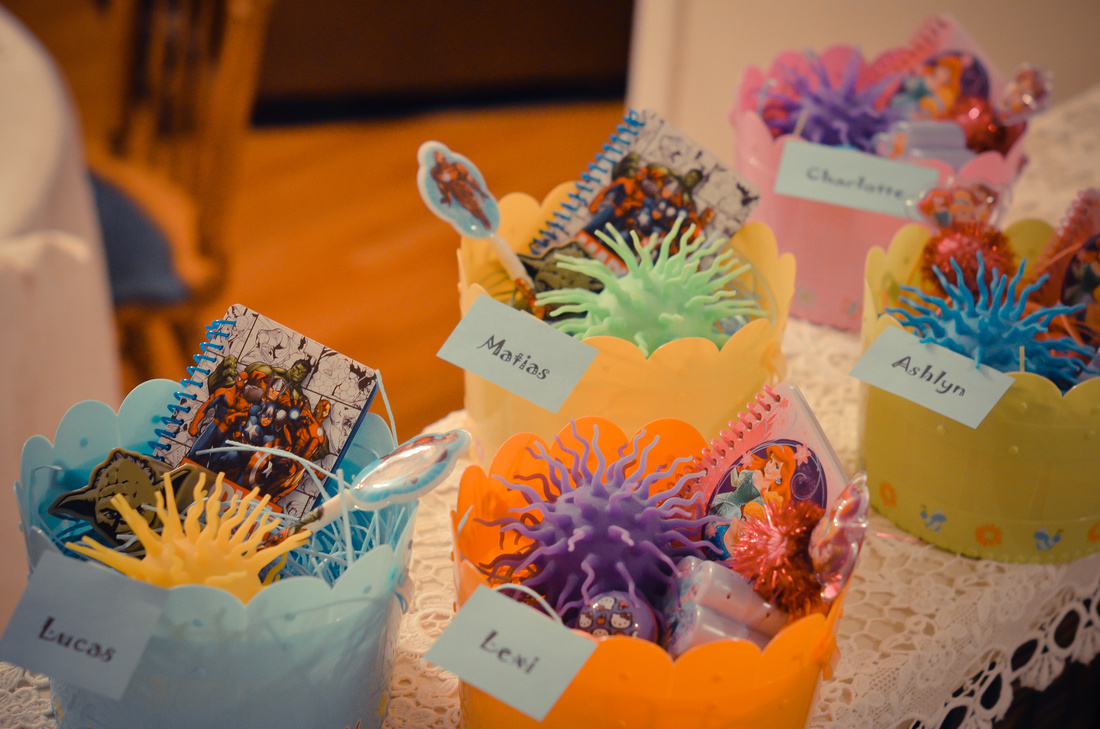 I took them up to the attic. Our little granddaughter calls our attic "The Hole". The boys call it their "Fort". You enter by a hobbit sized door upstairs on a tiny balcony. After entering you make a sharp turn to the right and crawl way back. The kids and I have fixed it up with a lamp, some blankets, a large pillow and some books. I crawled way back and lined up the baskets.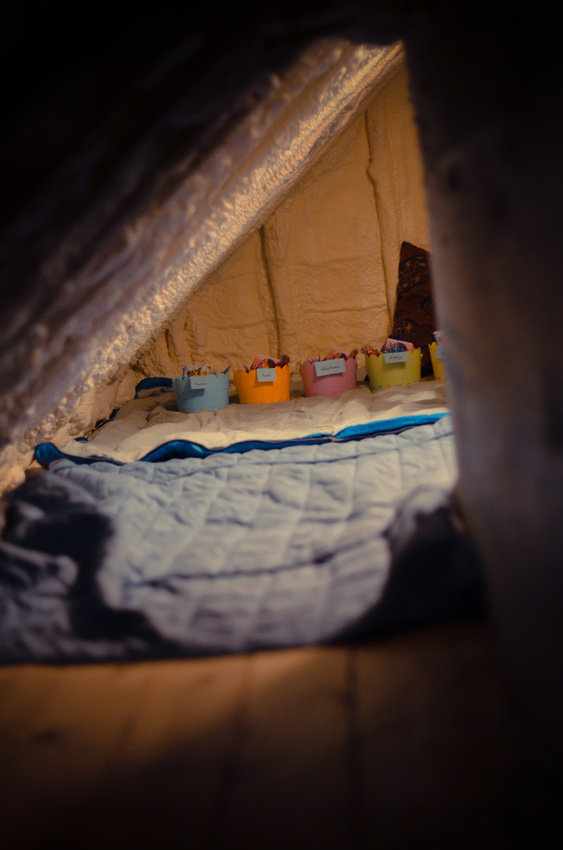 Easter day, after blowing up some peeps in the microwave (always a hit),...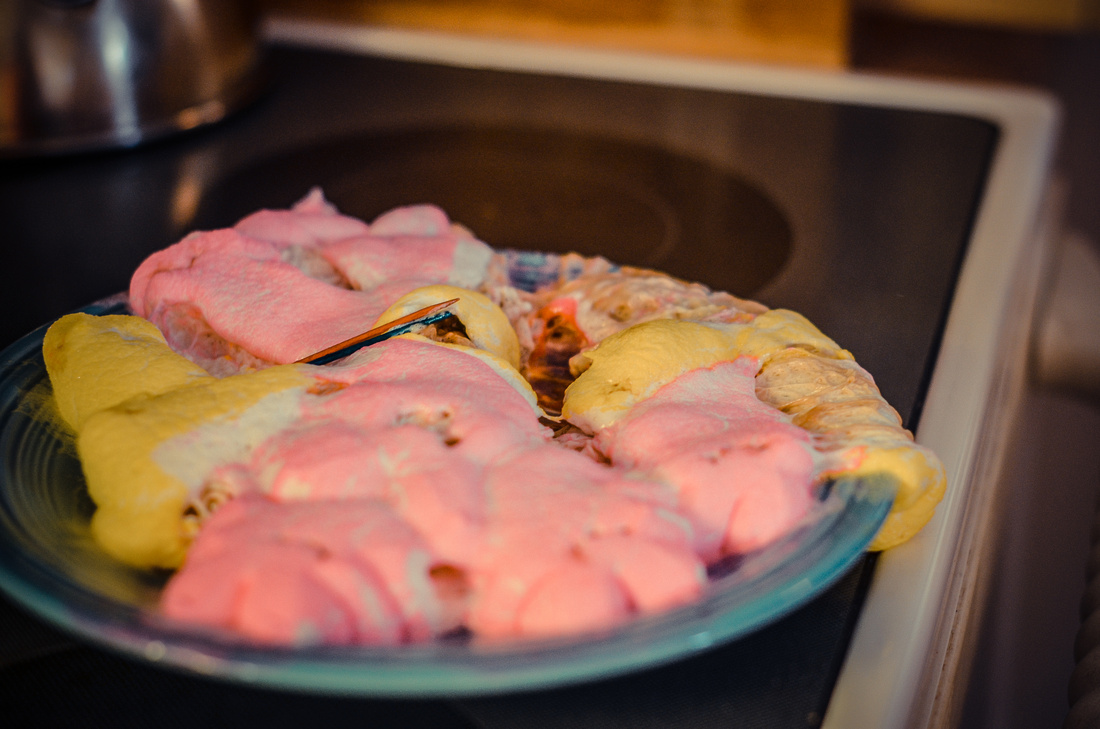 ...it was time to find and follow the clues my husband had prepared.
Each child had a clue to read and follow. The older children helped with the reading and following of clues as needed.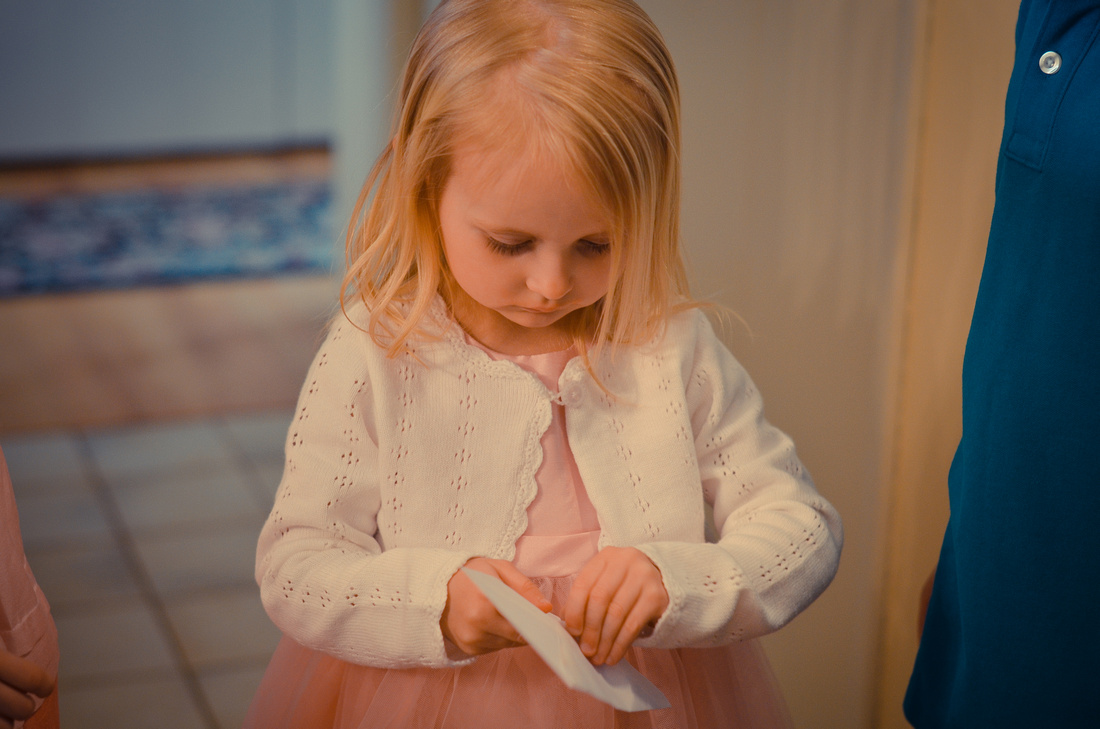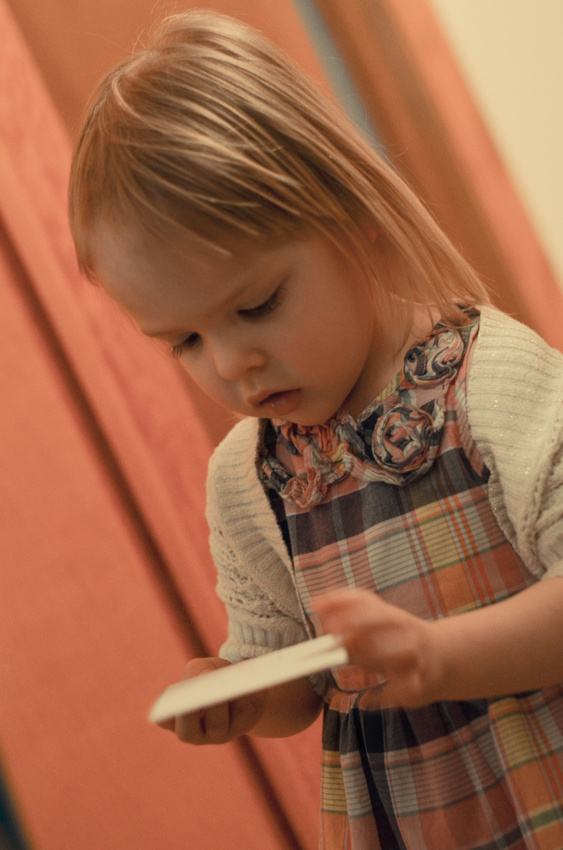 The last clue directed them into "The Hole"!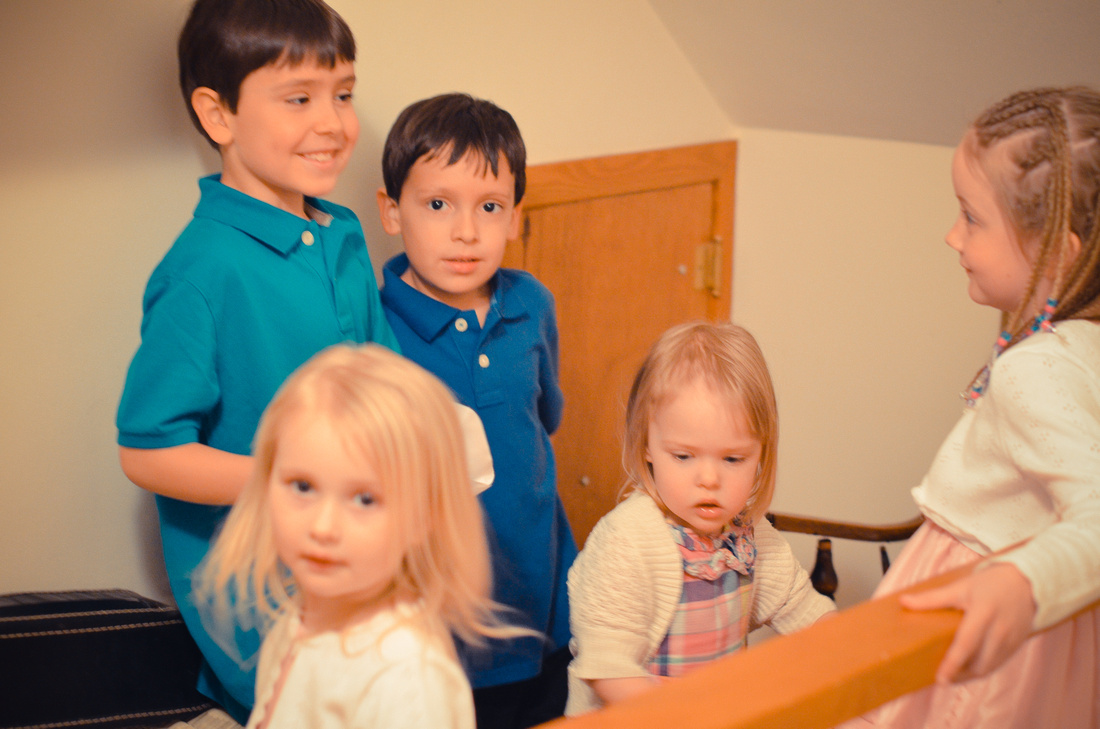 Bravely they opened the door and crawled in!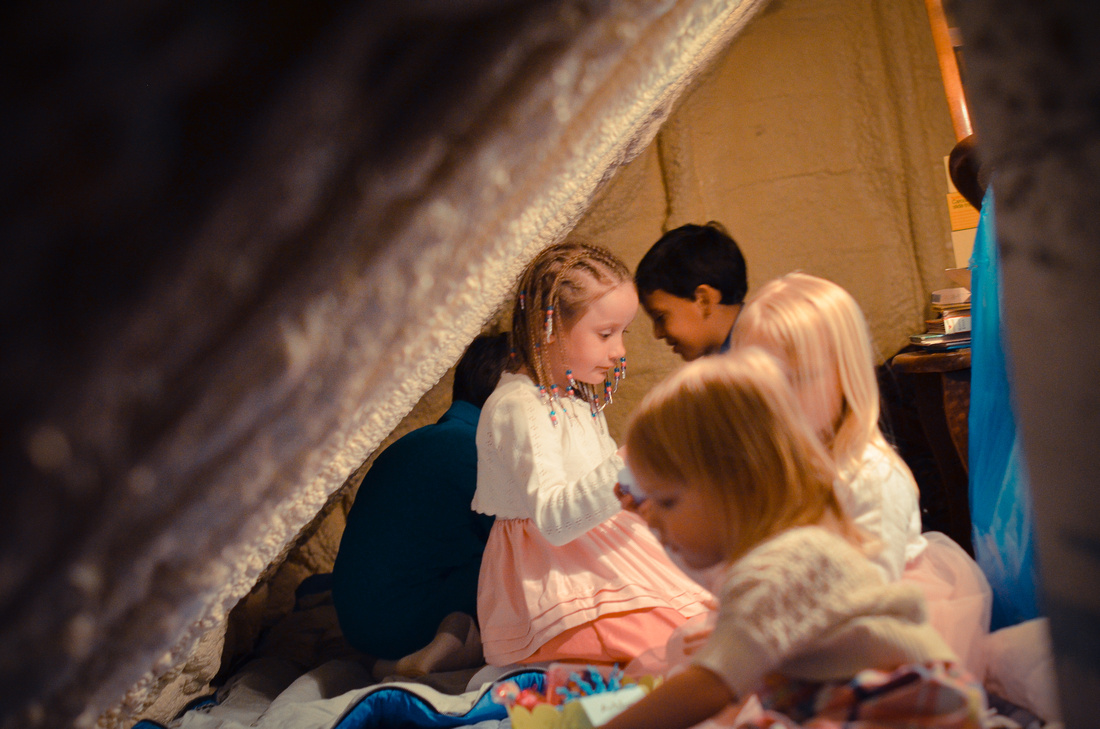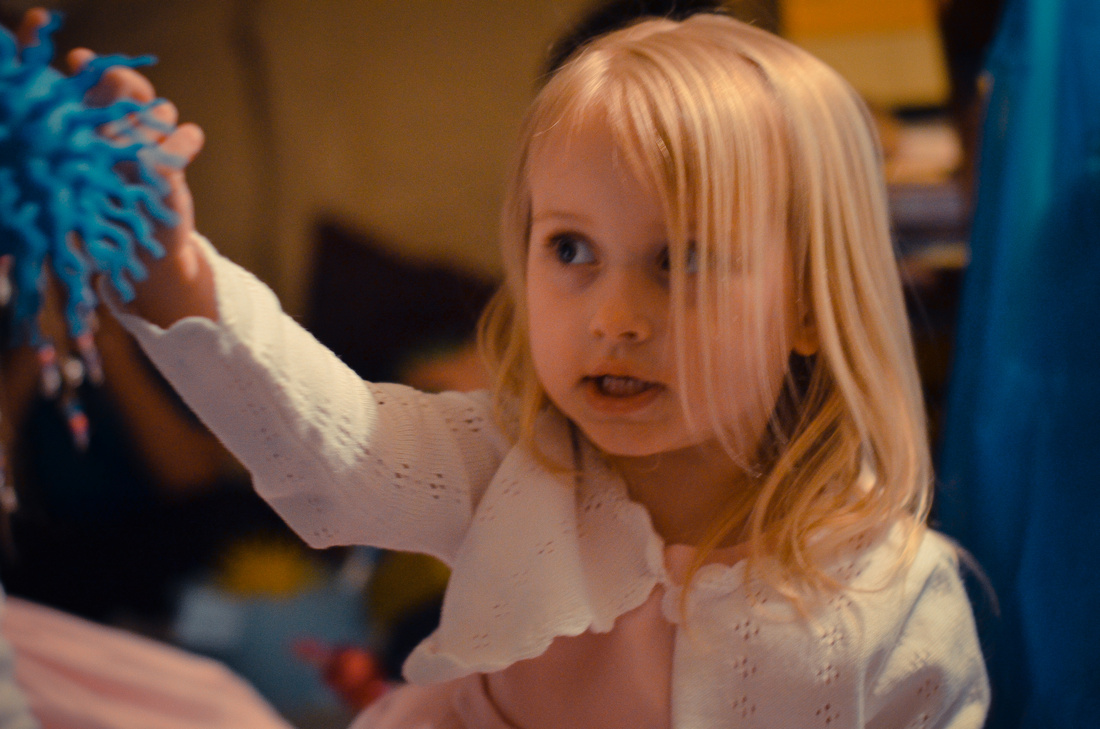 The boys lingered to try out the light-up balls.
The girls headed downstairs to show their treasures.
A little more Easter fun...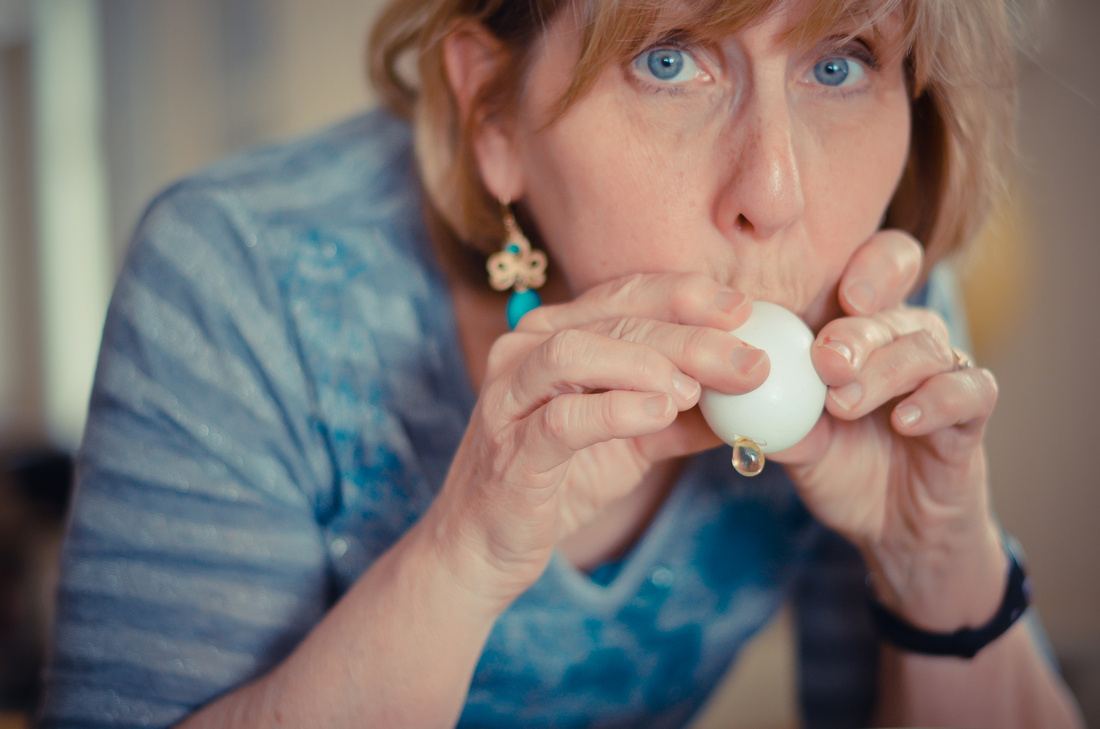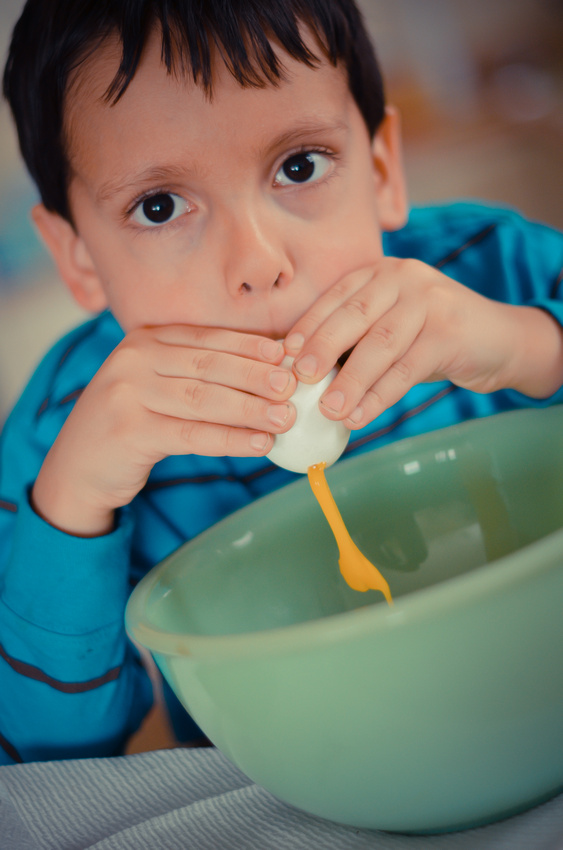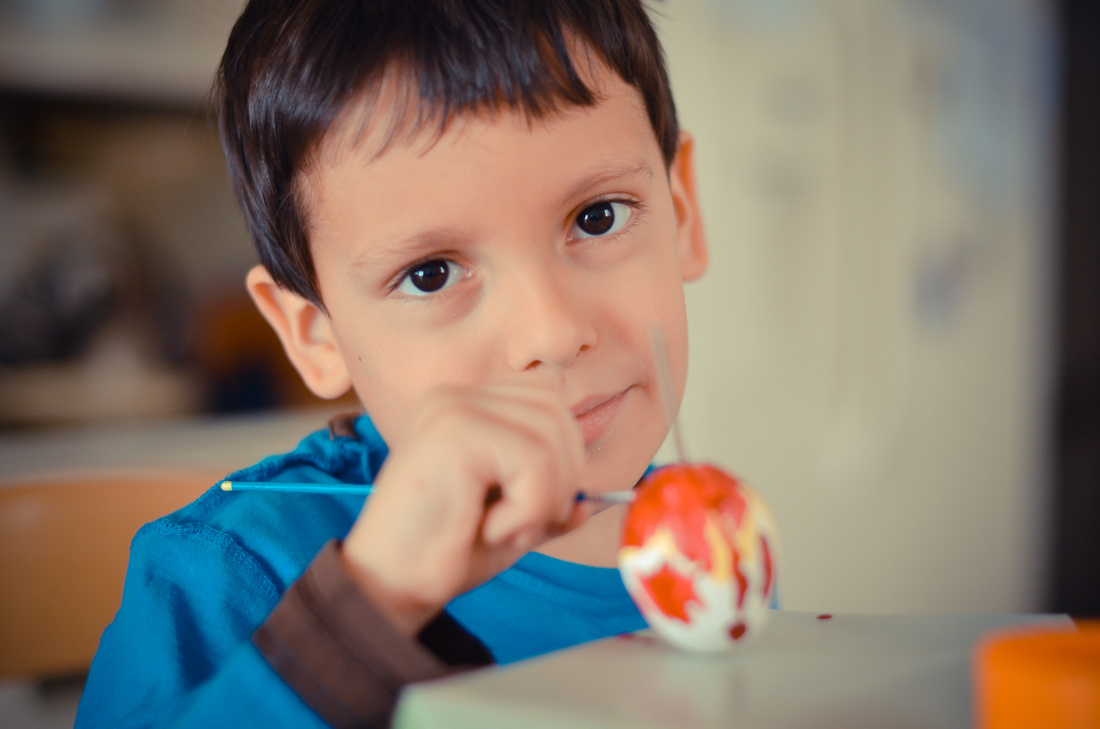 Making Easter pies.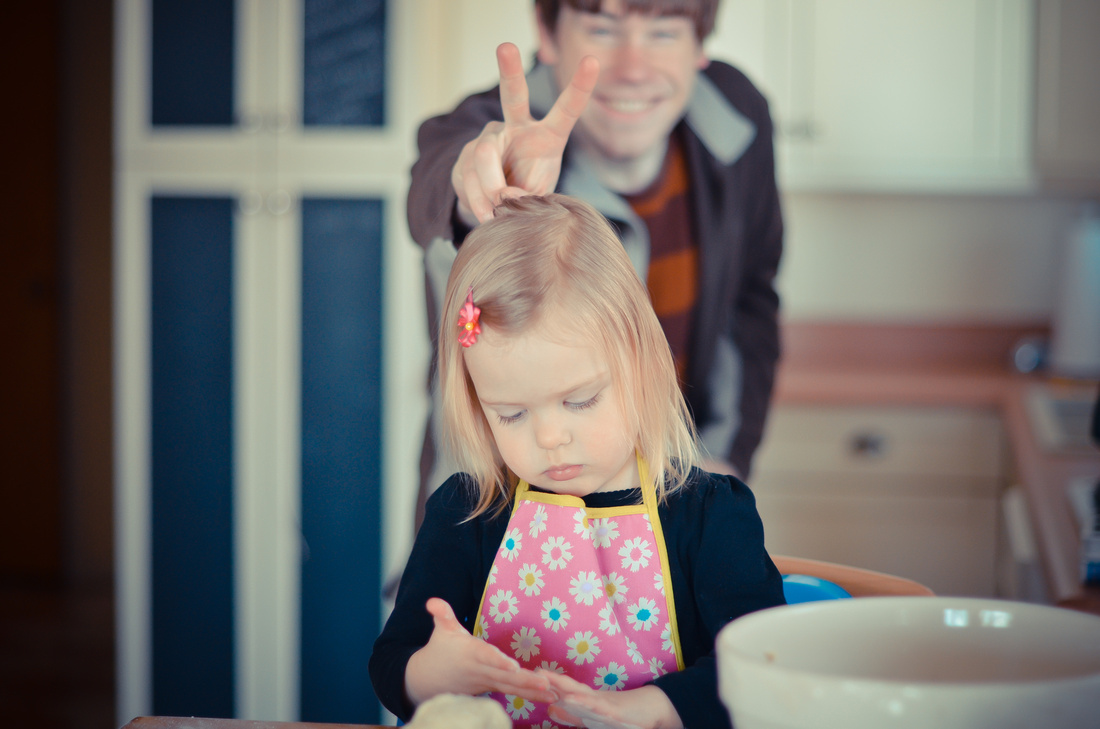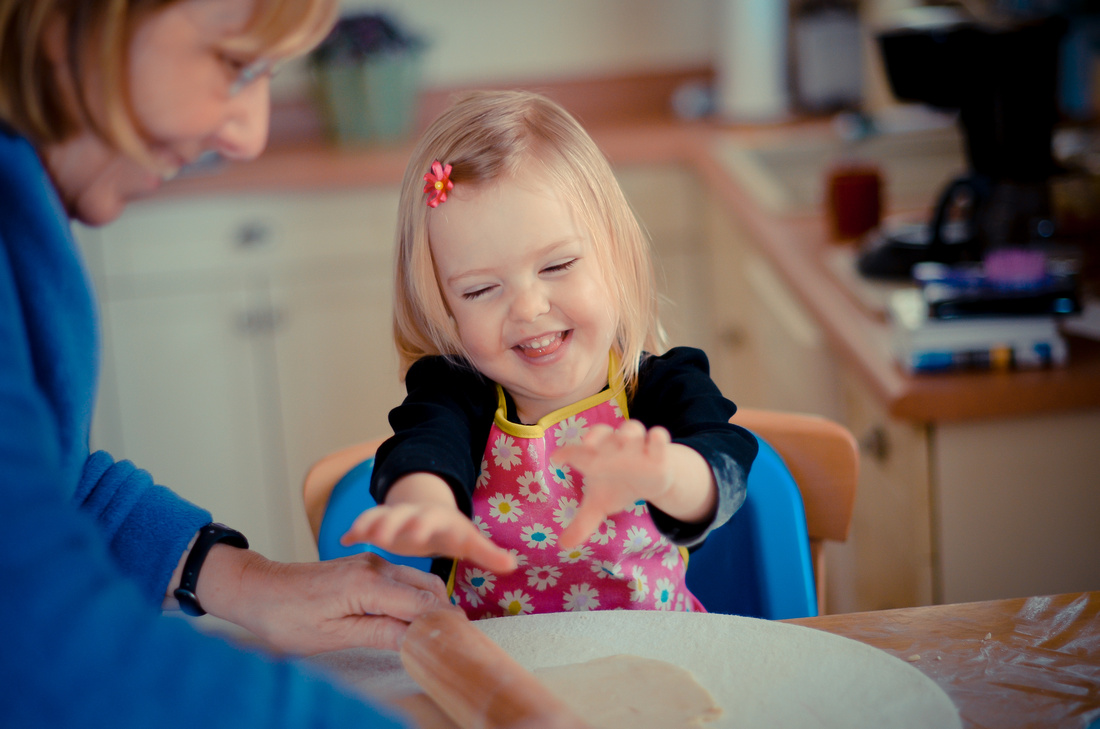 I hope you all had a Happy Easter!