It is only fitting that around Memorial Day I should do a blog about fish. For as long as I can remember Memorial Day weekend has been great fishing at the pier of Tree-Hollow Cottage on the shores of the "Sea of Waubesa"...aka the "Center of the Universe".
There is something very special about seeing your child catch his or her first fish. For our boys and our grandchildren it happened to be age three.
Our son Scott, circa 1982, proudly holding up his first fish. Our son Todd, circa 1984, proudly displaying his first fish. Our son Aaron, circa 1994, proud of his first catch and a few proud family members surrounding him.
And fishing continued for our sons over the years...
Similarly, our three grandchildren, Lucas, Matias and Charlotte all pulled in their first fish at age three.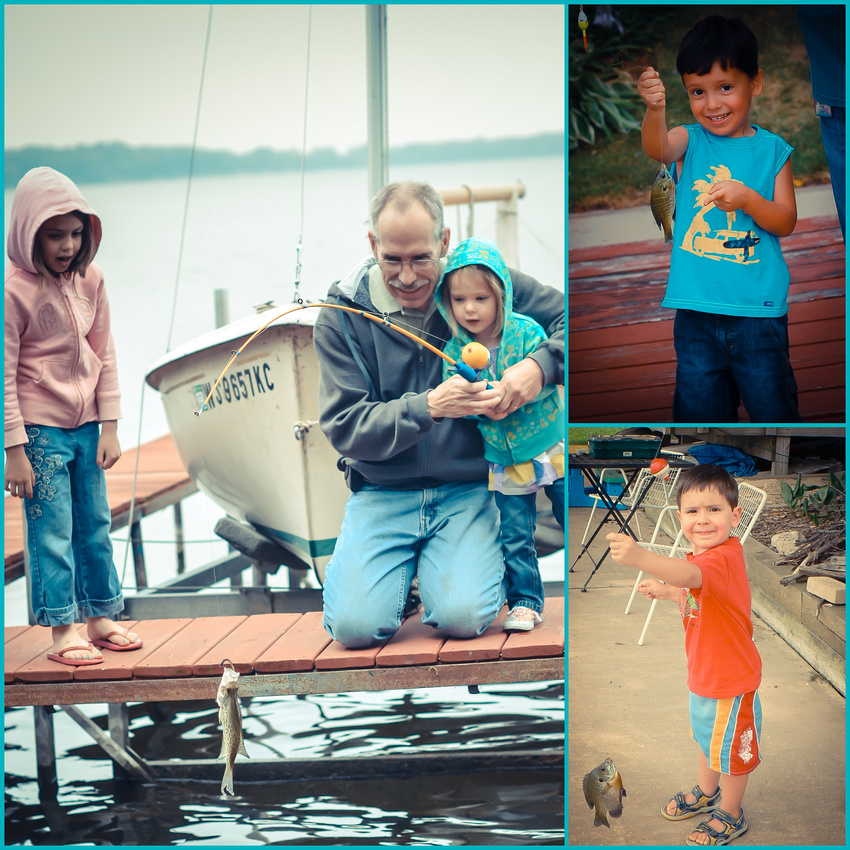 Countless family members and friends have fished from this same pier year after year...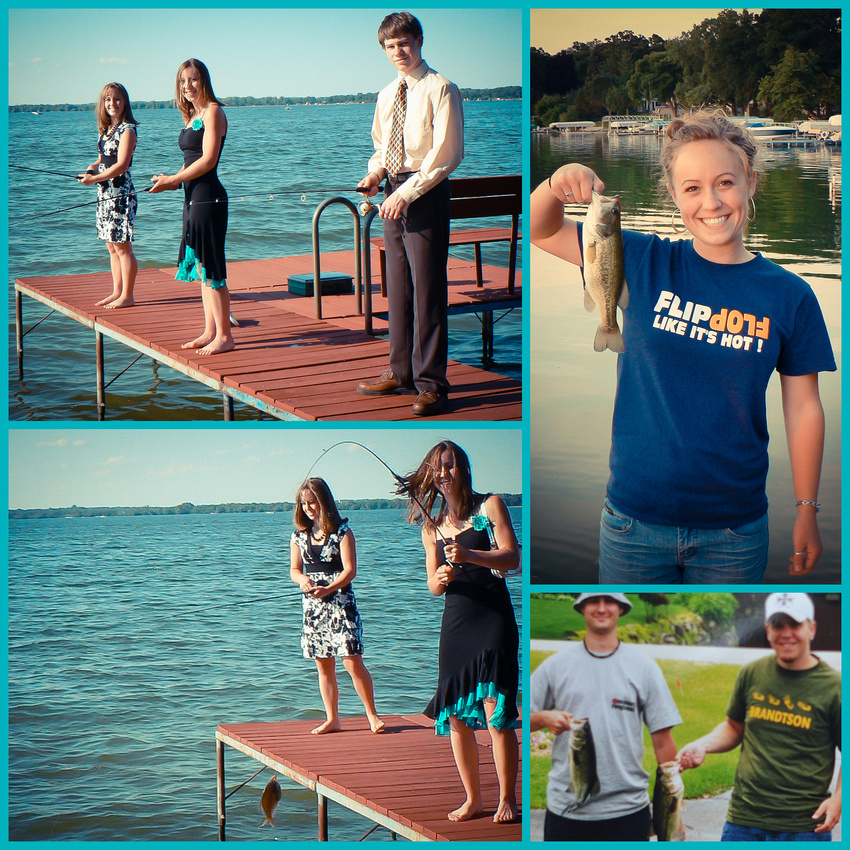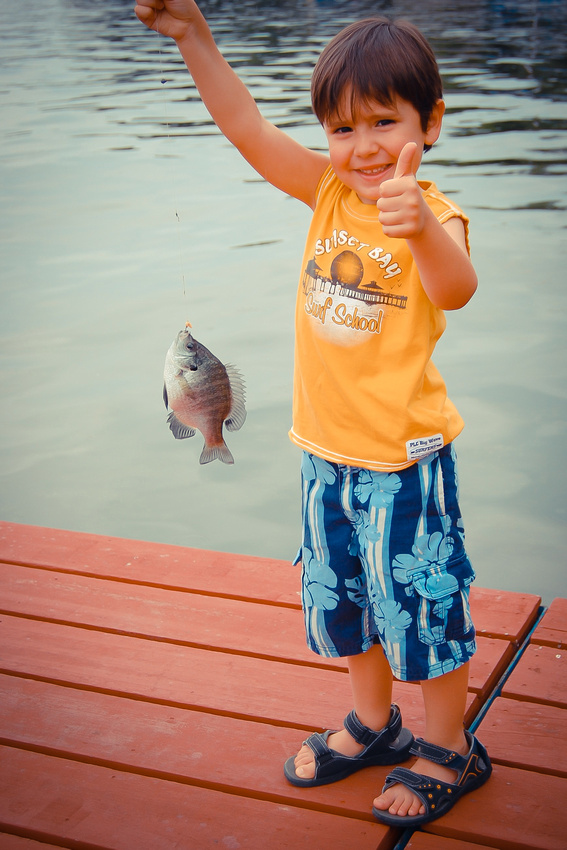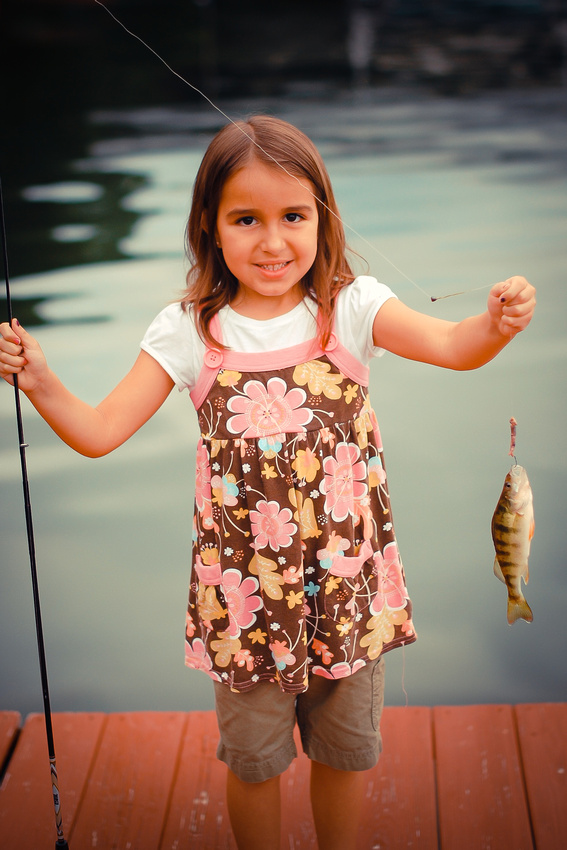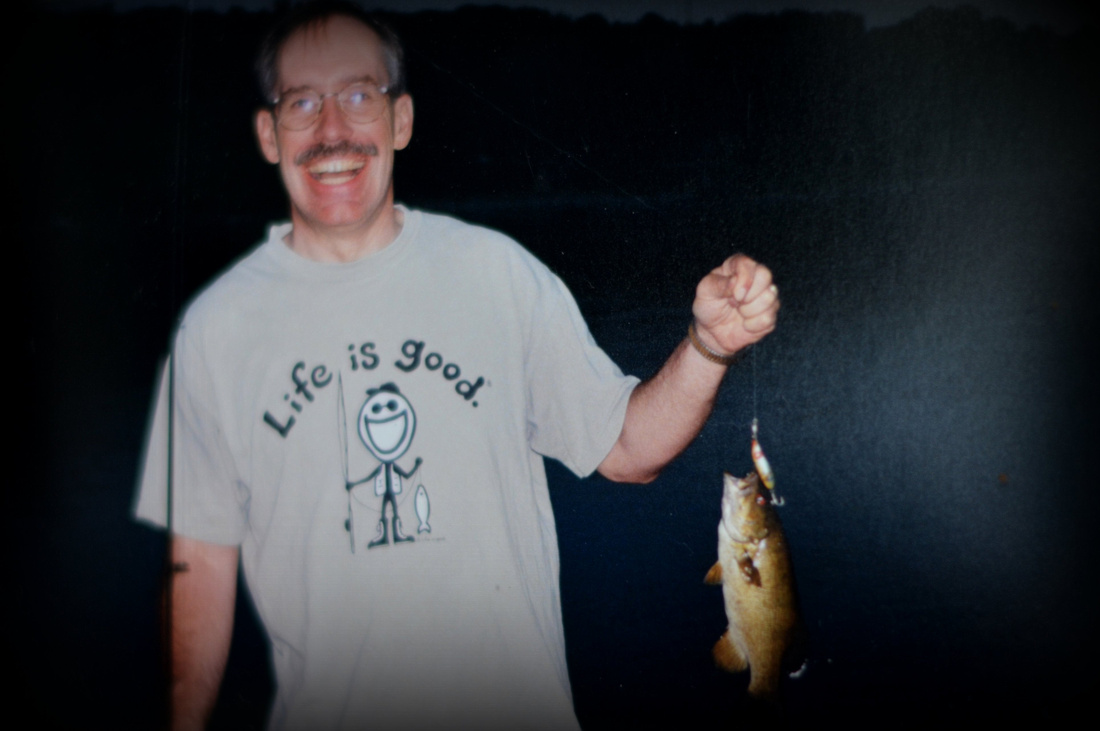 Even the dogs want a piece of the action.
And, there's budding "friendships"...
...and the buddy brothers.
Then there's cleaning fish.
Here the student...
...becomes the teacher - about thirty years later. (True, not every "student" seems to be enjoying class.)
But, the rewards are worth it...a lovely "bucket" of fish for the frying pan!
All summer long at the pier of Tree-Hollow Cottage, as the sun rises...
...and sets...
...we LOVE to simply fish.
Stay tuned...another angle on "simply fish" coming soon.