As we saw in my previous blog fishing fun is...well, fun.
But what happens when fish are dying due to heat and drought?
The "Seamy Side" of Simply Fish.
Years ago, when my parents lived here at Tree-Hollow Cottage, my mother would collect dead fish and "plant" them around the bushes. Fish emulsion makes for rich, fertilized soil which in turn makes for happy hydrangeas and flowers.
Last summer we had a drought with hot, hot weather and a subsequent fish kill.
Balloons are fun, and puddles are fun, so why not have innocent, whimsical fun with dead fish? Here is how to proceed.
Gather two grandsons who have invented a game called "Mean Boss". In our case the younger grandson particularly enjoys this game. A granny such as myself is required to be the Mean Boss. The Mean Boss has to shout, and scream and threaten! (What must the neighbors think?)
The Mean Boss does not want to clean up dead fish herself. My goodness no!
So she delights in forcing the unsavory job of seaweed shoveling and dead fish collection upon her hapless "employees".
They fuss and fume and scowl at the injustice (or at least they try to for the sake of the game). None the less they are forced into submission!
All two of them are required to drag the heavily laden bucket of dead fish and seaweed to the Mean Boss's flower beds...
...and "plant them". Thus have they passed many hours of fun with dead fish here at Tree-Hollow Cottage!
But, for my grandsons, dead fish fun is not restricted merely to the Mean Boss game. Oh no! A retirement party can provide young children with opportunities for dead fish delights that grown-ups might never dream of...such as collecting them...
...piling them on a toy boat...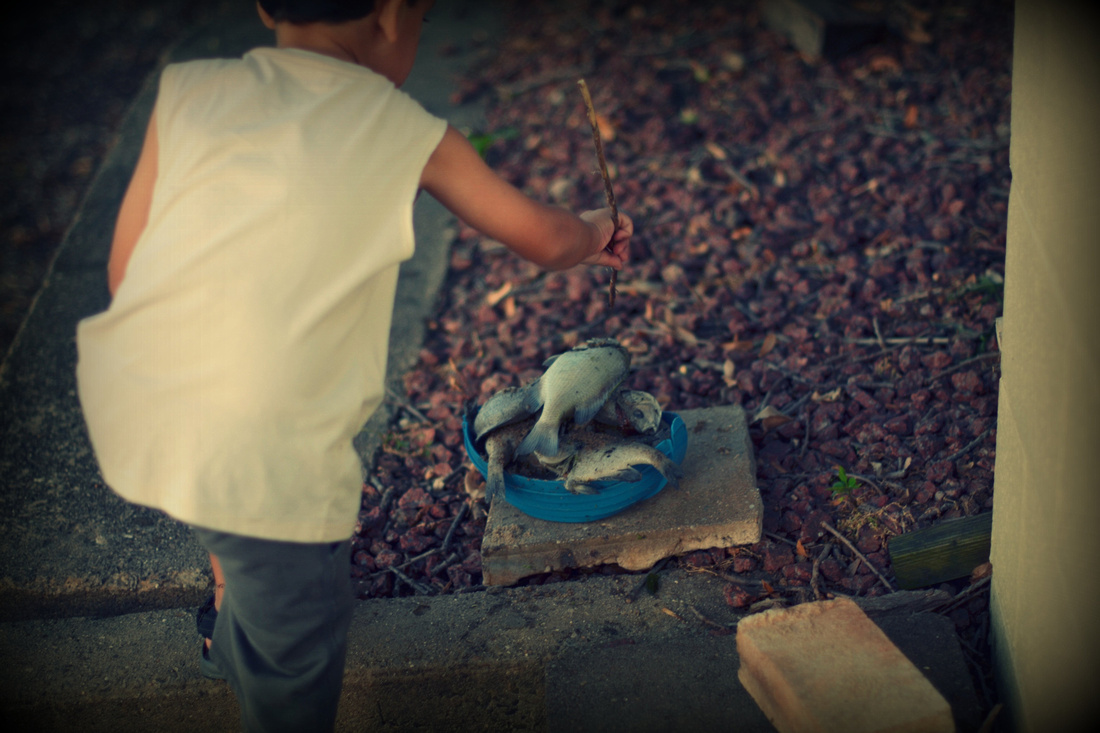 ...then proudly parading them about for the party guests to enjoy. Below we have the typical and disappointing, yet strangely gratifying, reaction of the grownups.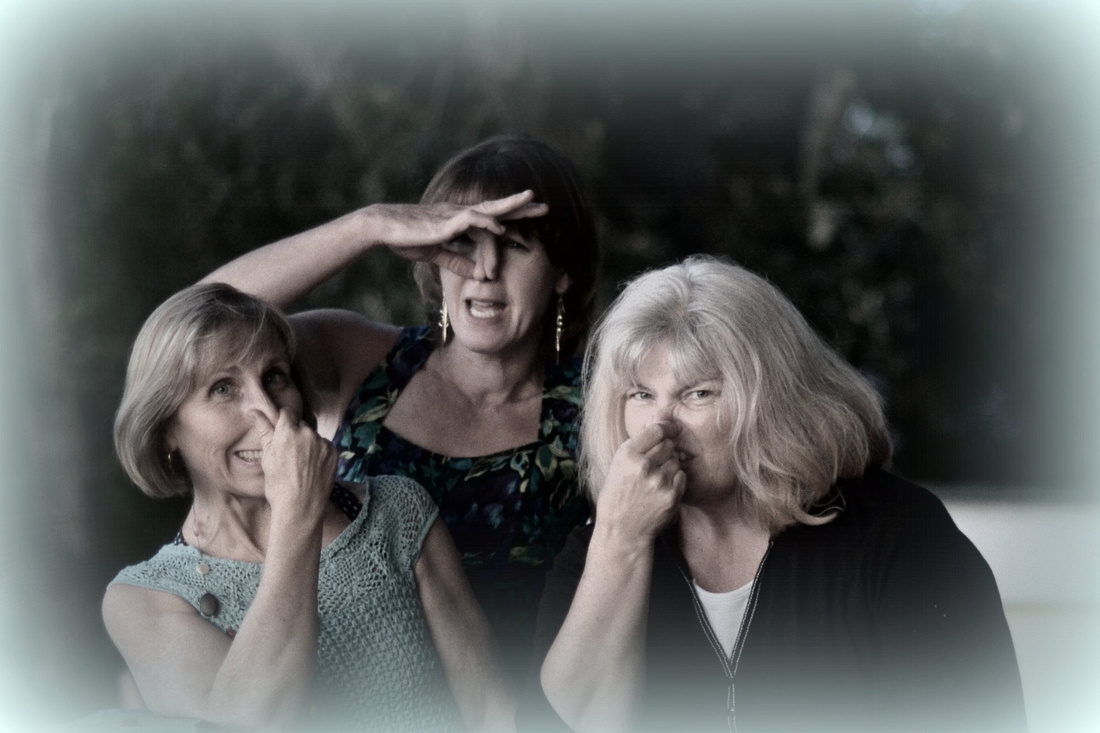 Simply Fish 2, offering up...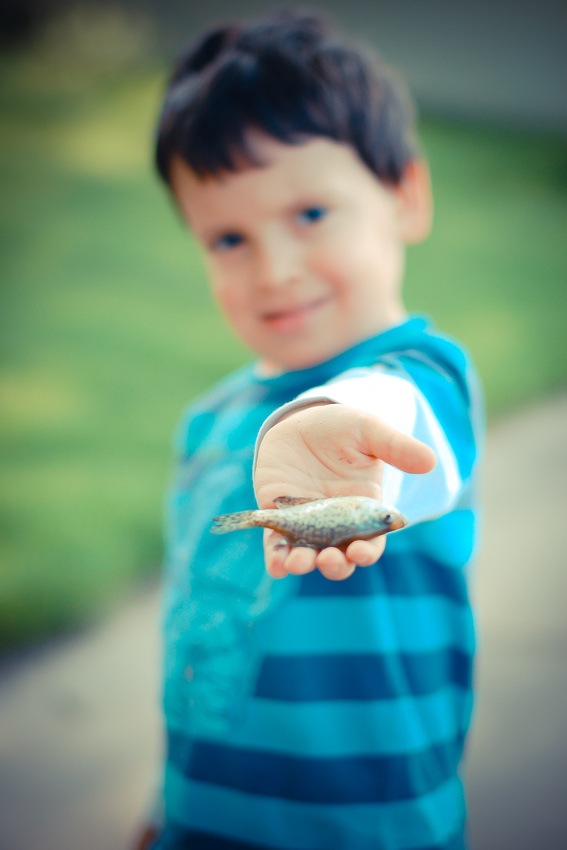 ...the "seamy side"!