I am an extroverted introvert or maybe an introverted extrovert. I am super shy, but I love people and get a high being around them. Just don't ask me to talk and try not to notice me unless you are going to do all the talking. I am happy to listen.
Photography has been a lovely way for me to get to know my neighbors and it gives me something to talk about (gasp) should I need to. If you are having an outdoor wedding (see http://thcphotography.zenfolio.com/blog/2013/7/paparazzi-neighbor-i-think-not Paparazzo Neighbor? I think not!) or a birthday party, as in this case, I might be quietly taking photos from my little corner of the world and share them with you later.
Here are some photos from an awesome birthday party held a couple doors down from us. I do actually already know these neighbors because they have two of the cutest little girls I have ever met. These girls are not shy, by the way, and that makes me very happy.
We do not have wings to "Fly!", but it doesn't matter if you have Robert and Ryan Cook...
of http://www.madcityflyboards.com on the scene! Take a look at this... and... take off!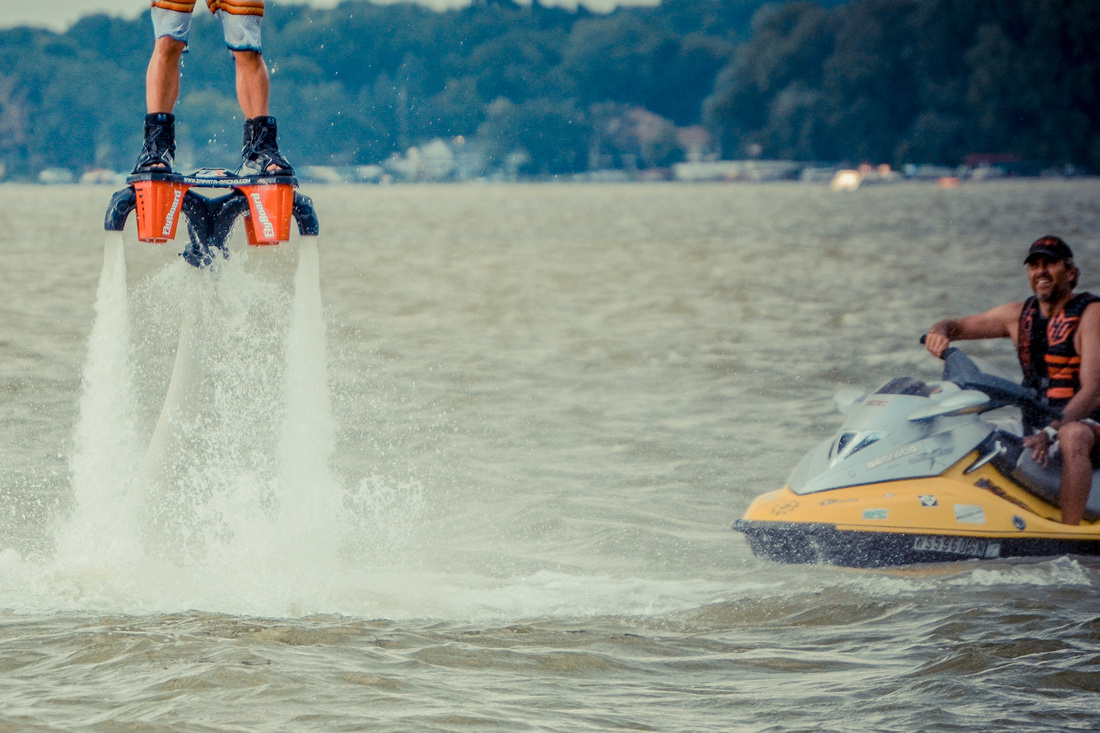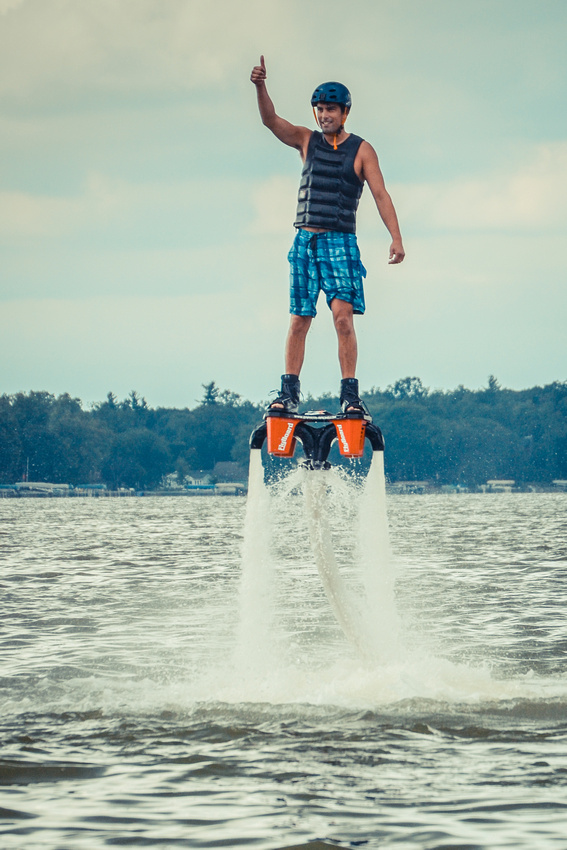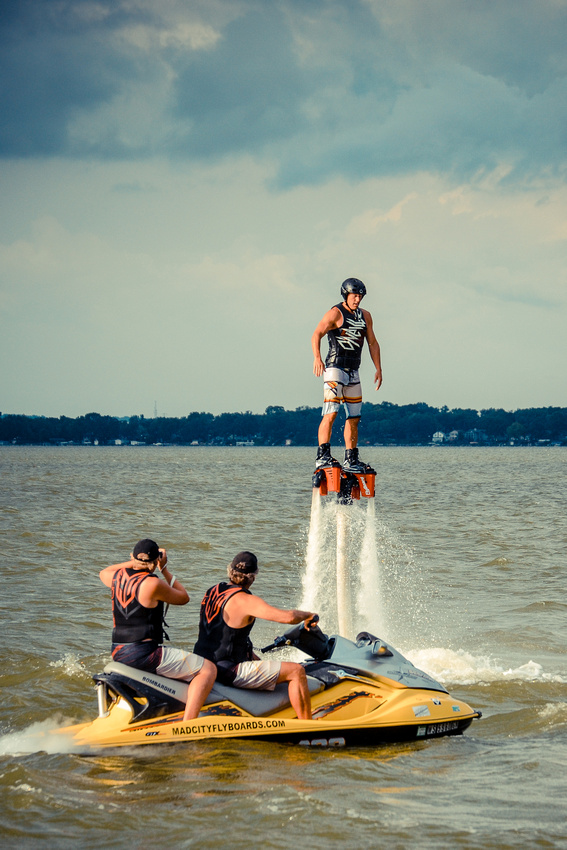 A little flipping.
A few dance moves.
A few cheers...
...and a few antics from the sidelines.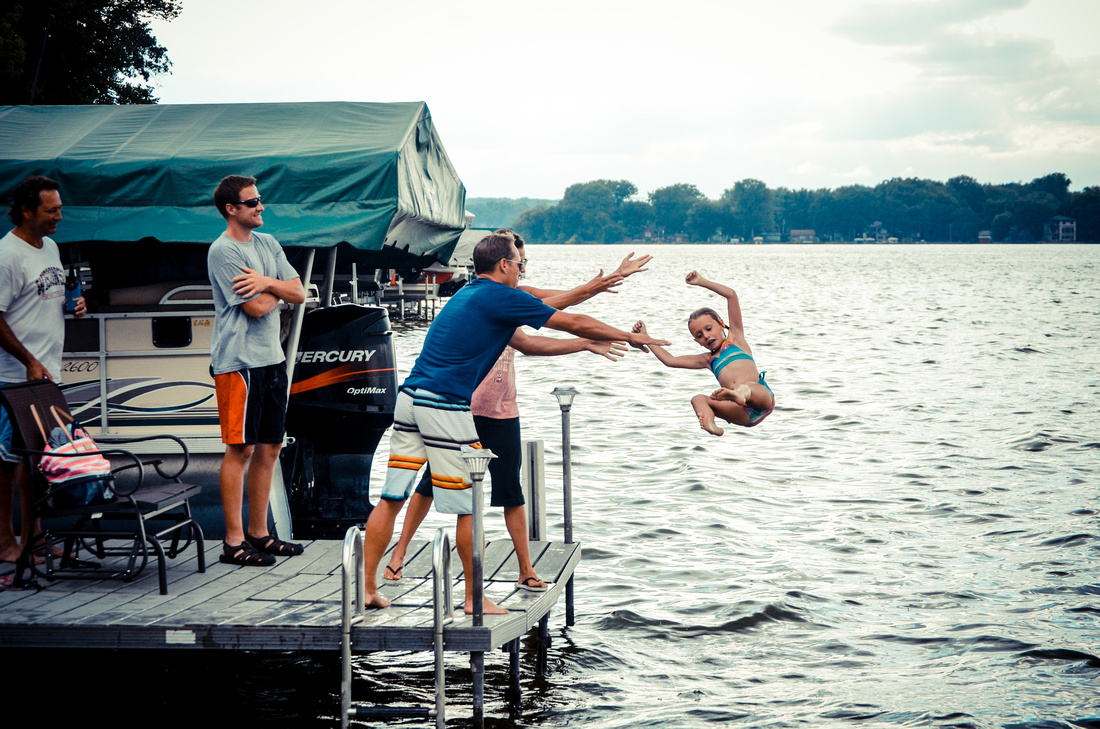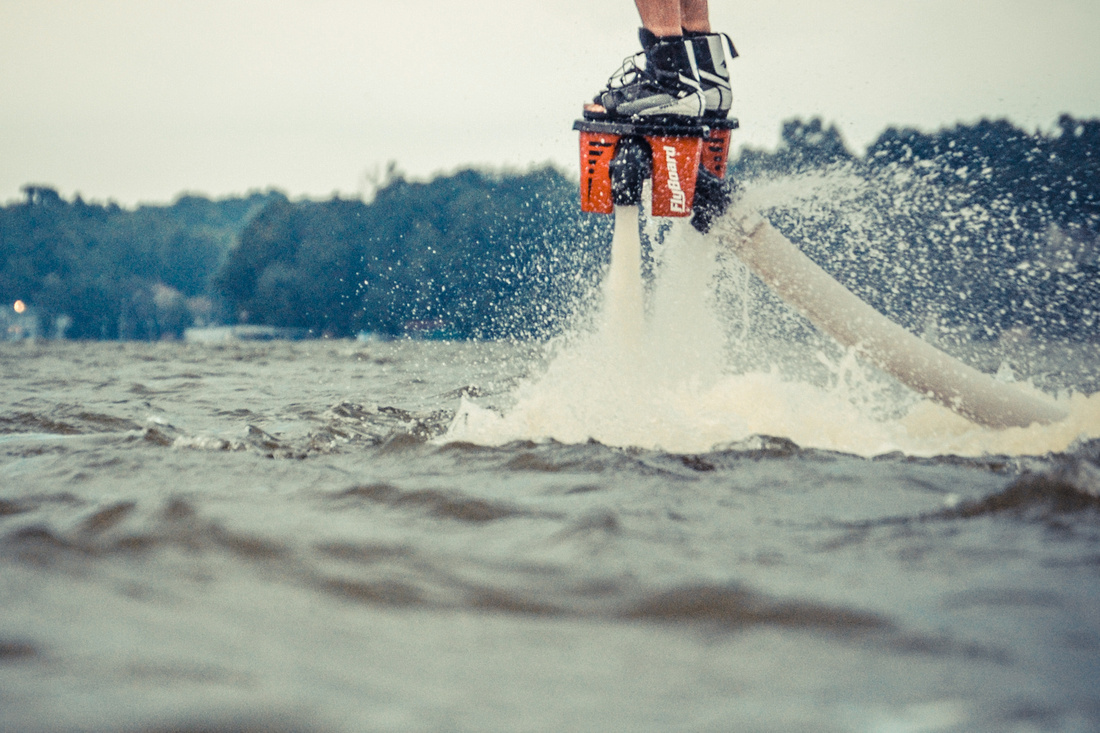 The wild wind was not a deterrent.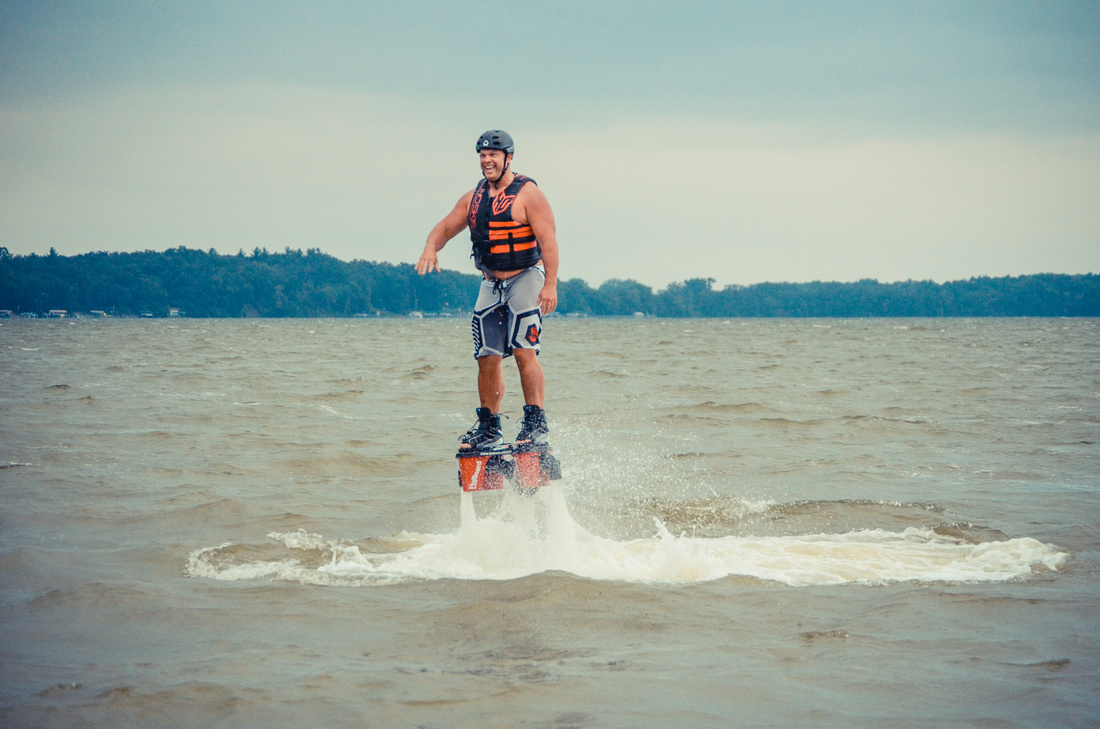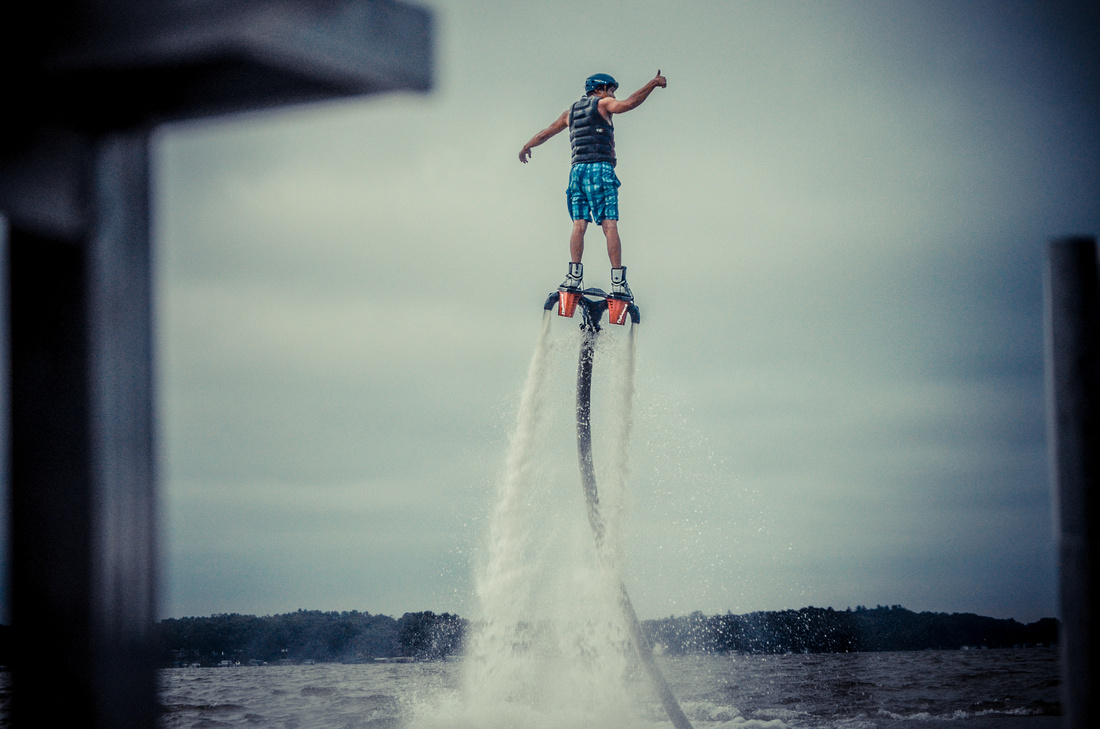 Way to go guys! And Happy Birthday, neighbor!