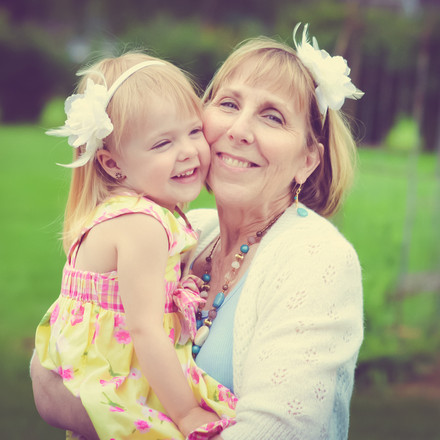 I have found a special joy in capturing people in portraits. I started this journey by photographing the innocent joys of my grandchildren. It is addicting. Every person, every family, every couple is so unique.
I look for whimsy, innocence, and fun in every shoot.

My style is simple...natural light, natural settings, natural joy. I see the value of savoring those special moments that flee by, from the little boy with a toad, to great-grandparents celebrating a new year.
And in today's digital age there are multitudes of ways to preserve those images and enjoy them for years.
As you peruse my portfolio, I hope to inspire you to celebrate your life and loved ones with the
gift of photography.