"Frogs and snails and puppy-dog tails"...that is how the old rhyme goes.
At Tree-Hollow Cottage we have seen our share of frogs...
...turtles, monster worms, and of course fish, both dead and alive. (See blogs 'Simply Fish and Simply Fish 2~the seamy side.')
But I really love toads. Who can resist the Frog and Toad stories by Arnold Lobel, or Warton and Morton by Russell E. Erickson? Toads are uniquely handsome, and ploppy. One can catch them easily whereas a frog is much more elusive.
We have had a toad living in our boat house and yard over the past few years. In April he was small.
In September not so much!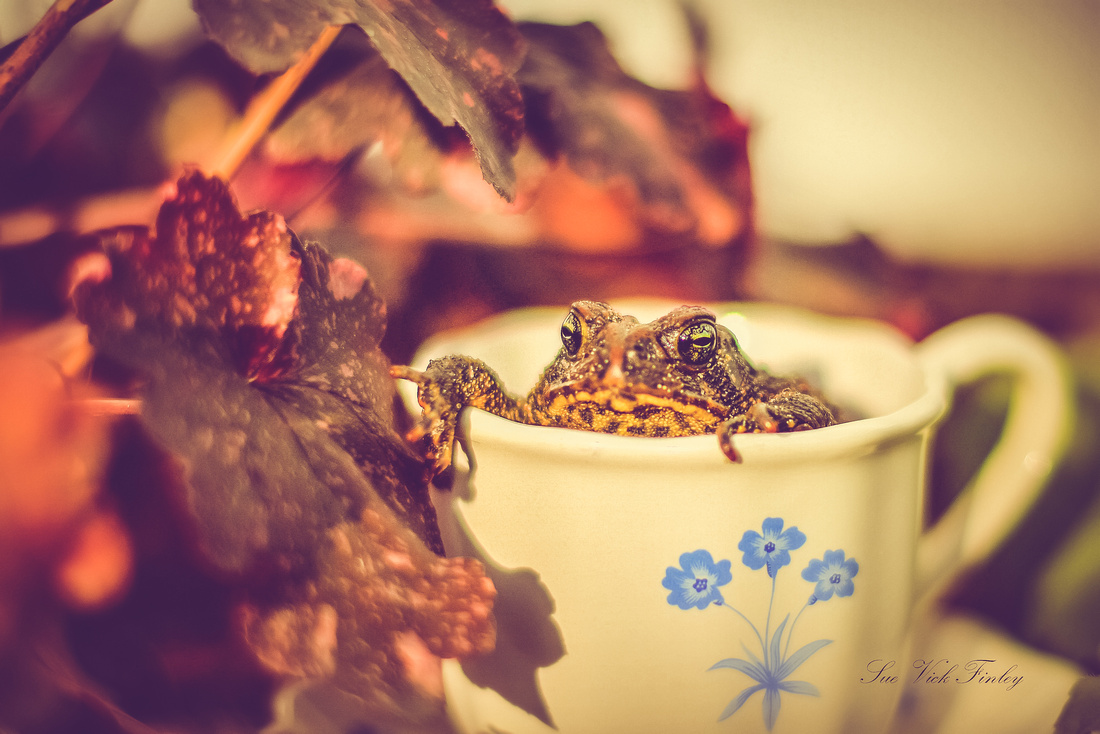 We could pretty much find him at will. He was such a fun playmate for our grandsons.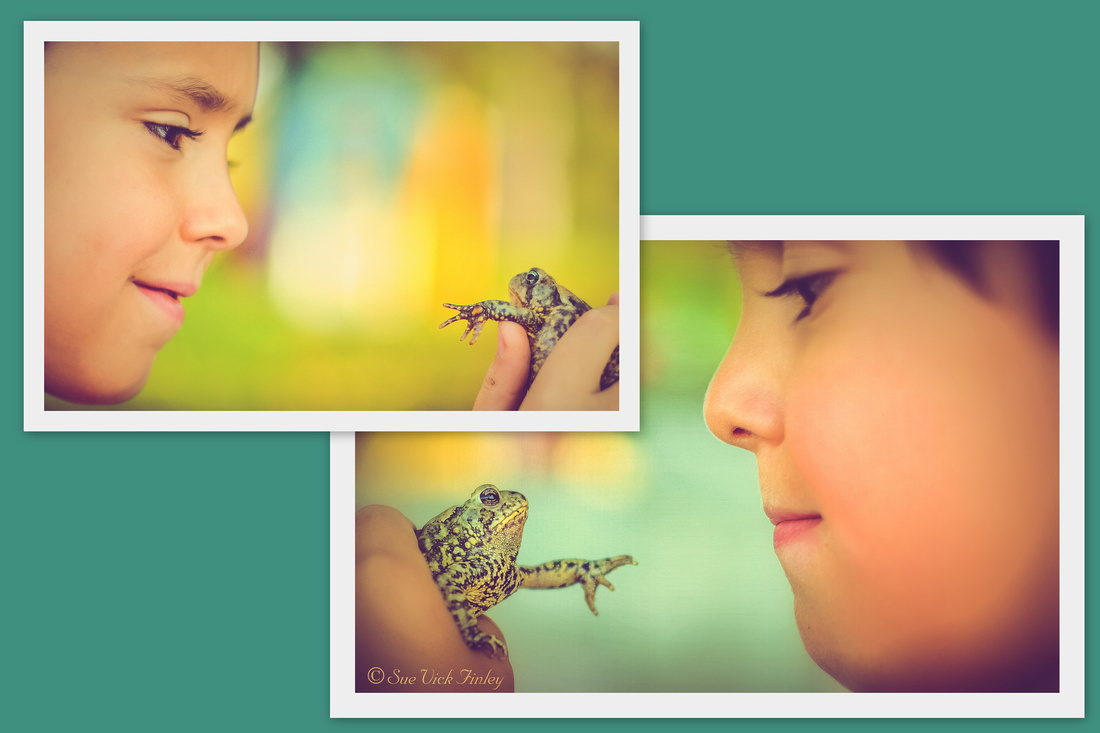 It was fun to pull out the kiddy pool and build him a resort home, give him diving lessons, and share intimate moments together.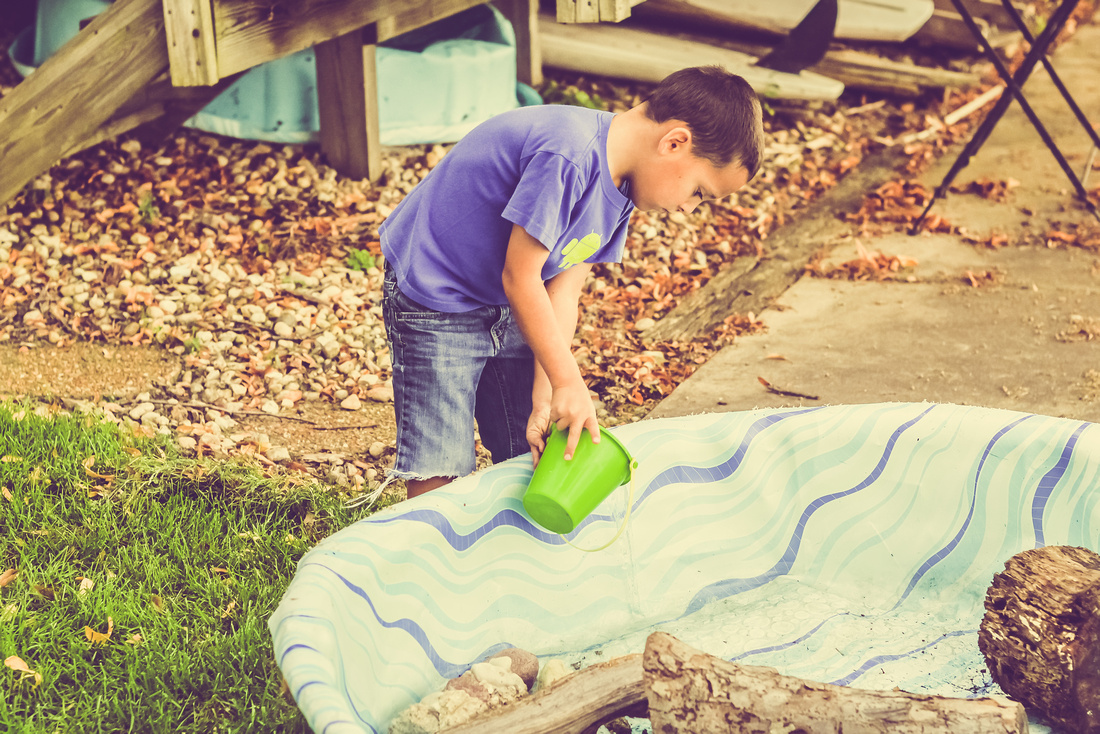 When Great Grandma was discarding a broken pot we got the idea to make Mr.Toad his own little toad hole.
Granddaughter Charlotte was introduced to the fascinations of toady playmates. (Bunny ears essential.)
She was determined to be brave. I think she succeeded don't you?
In September we played with Mr. Toad for the last time and returned him to his favorite corner of the boat house. It was a solemn moment.
Till next year Mr. Toad. We love you!