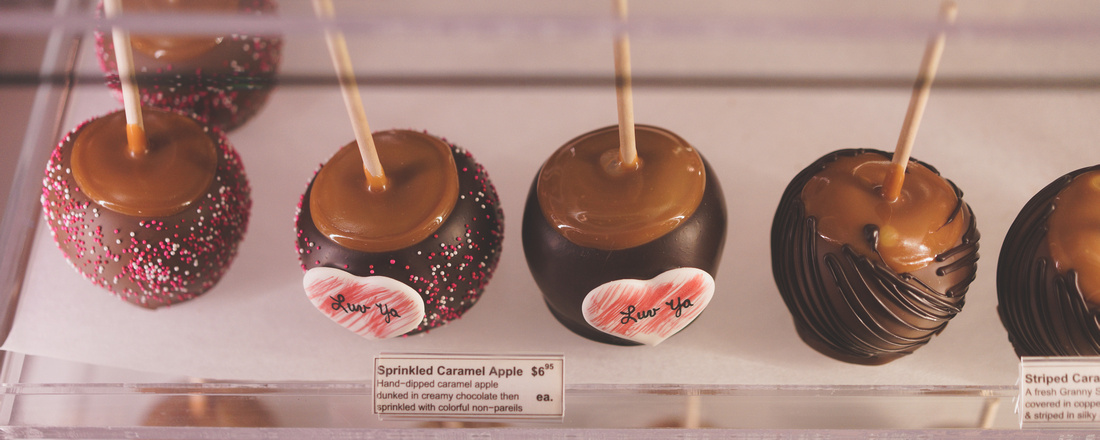 Today is Valentine's Day and the sun is shining, but there is a bite to the howling wind. Fortunately my Valentine and I had our Valentine's Day outing yesterday. We checked out the Edgewater Hotel's new skating rink. (http://theedgewater.com/meetings/our-venues/the-ice-rink/ )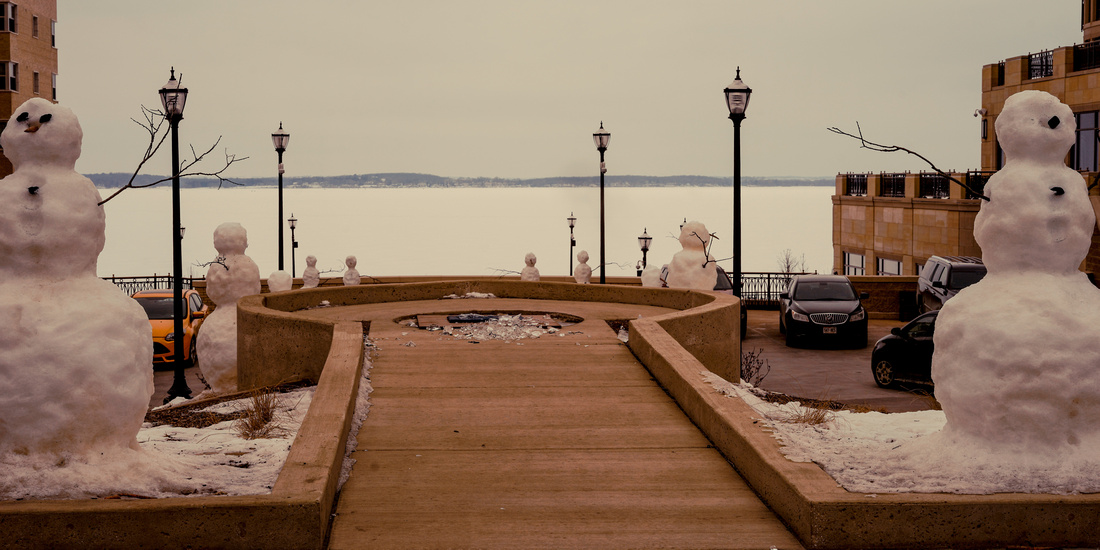 We had a sweet visit with Curtis Diller at his Kilwin's Chocolate Shop on State St. https://www.kilwins.com/ Amazing treats! We each had a chocolate covered strawberry. Drool!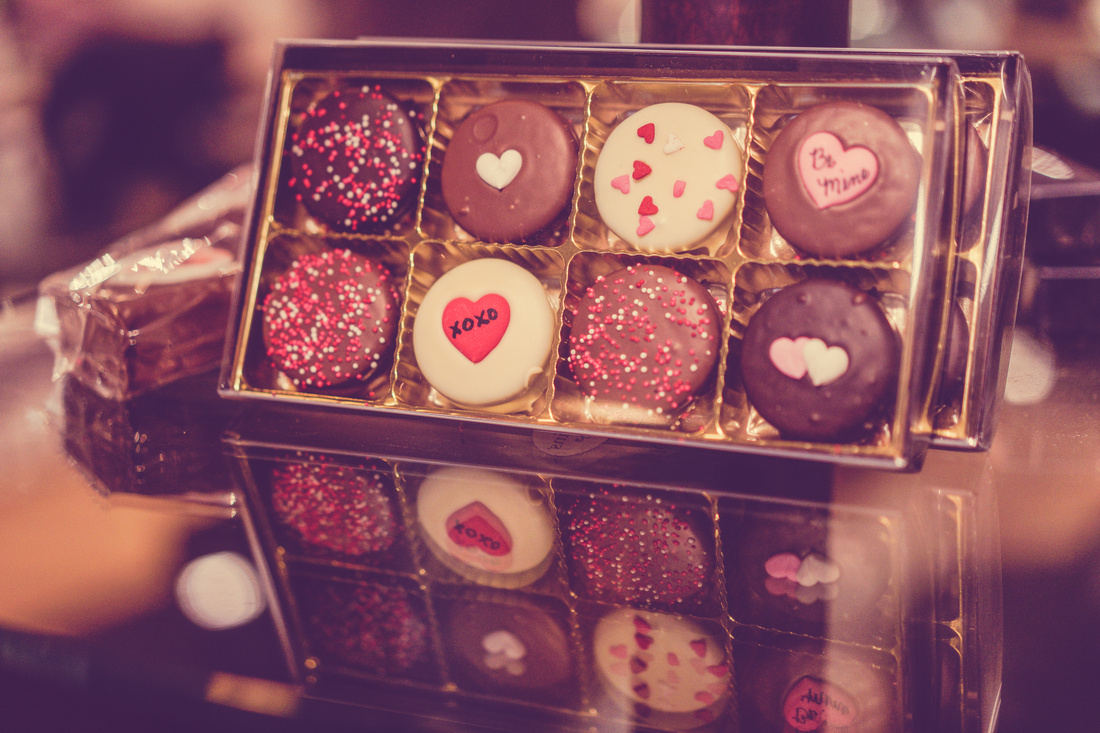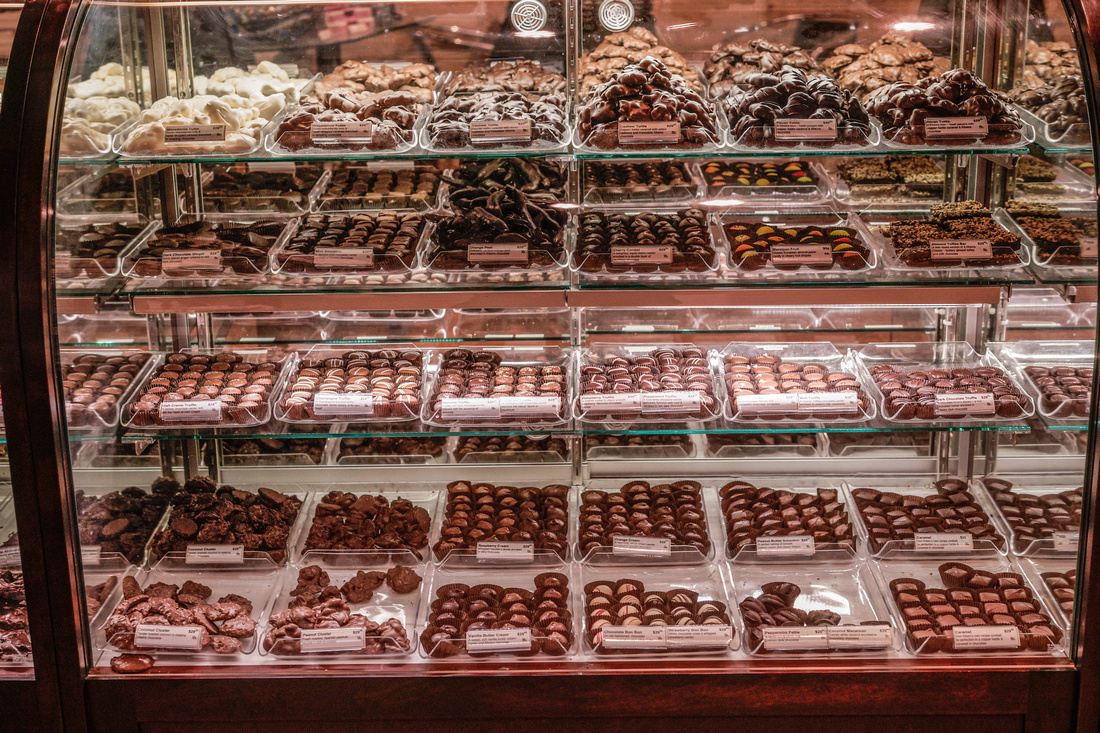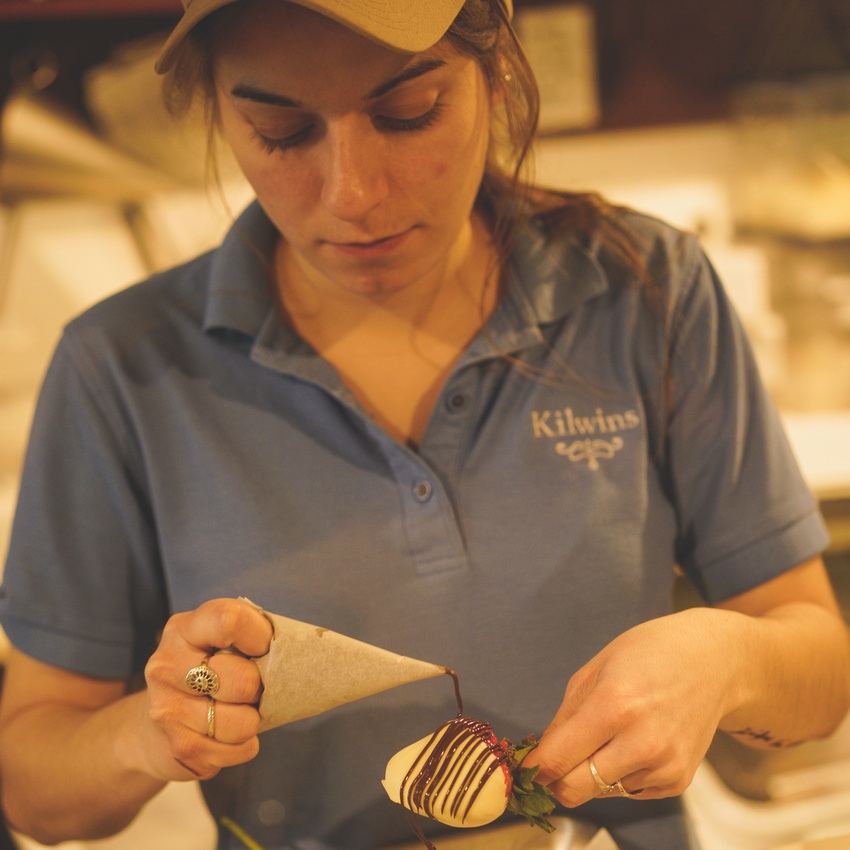 We enjoyed some of the inspiring old houses on our walk back to the car...
...and then dined at our favorite restaurant, Imperial Gardens East. http://imperialgardenmadison.com/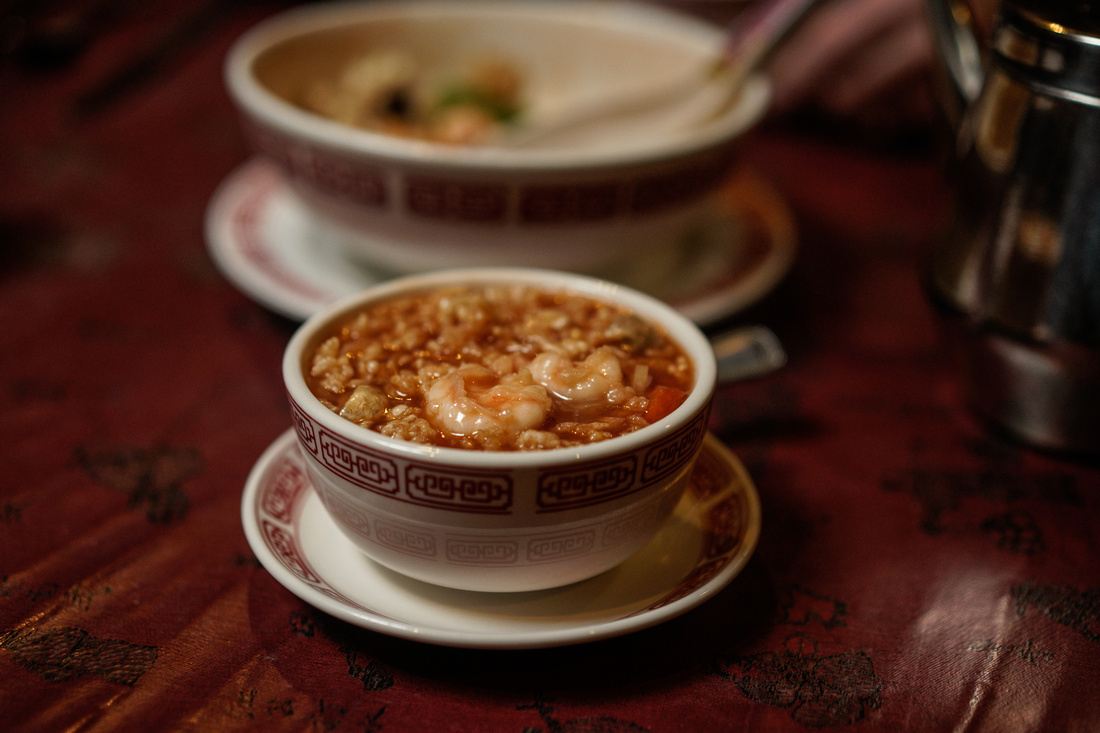 We finished off the evening with an awesome movie from RedBox, The 100 Foot Journey. http://en.wikipedia.org/wiki/The_Hundred-Foot_Journey_%28film%29.
Happy Valentine's Day to you all!