The first flute choir concert on the shores of the "Sea of Waubesa" was in August the summer of 2007.
We have had one every year since then. Last year we had a perfect evening in every way. Calm water...
The garden was in bloom.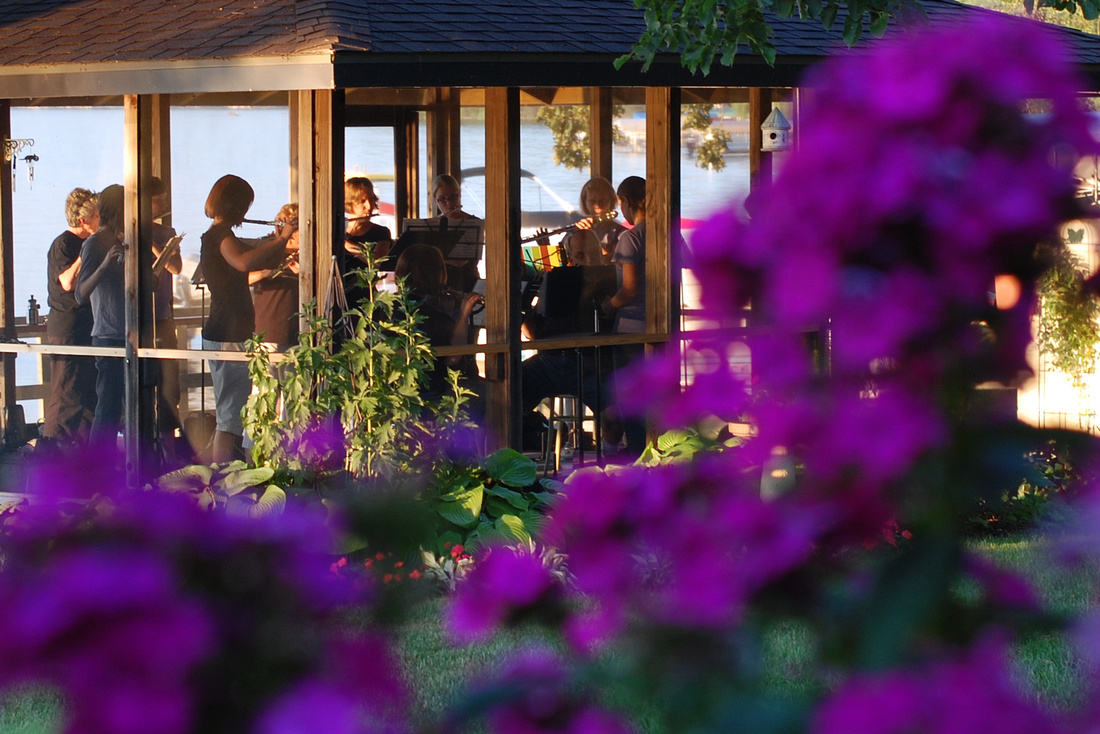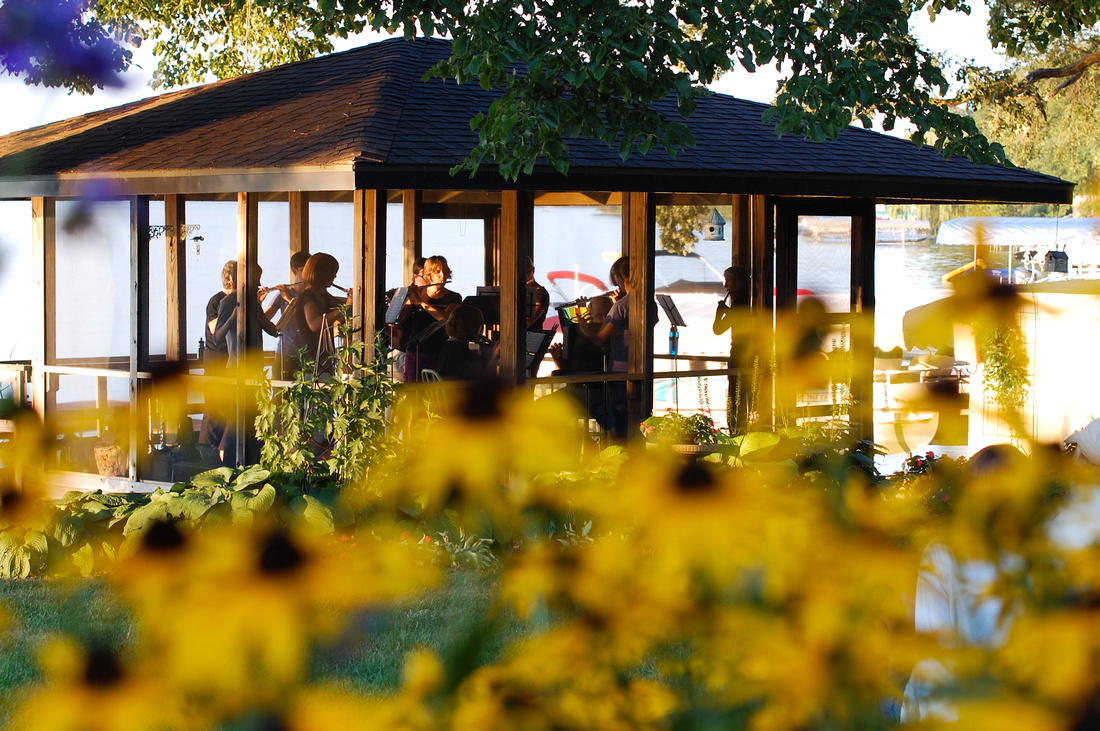 The temperature and humidity were comfortable, there were no bugs to speak of, and we had approximately 73 people in the audience...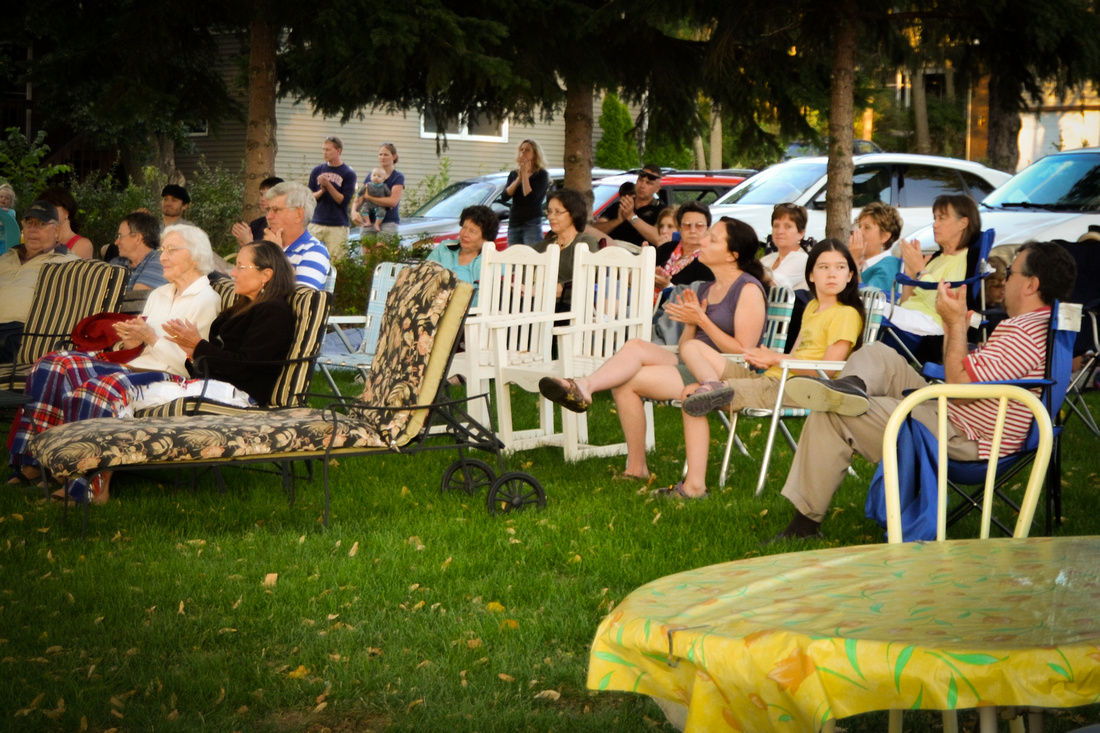 Neighbors stopped by.
Friends chatted.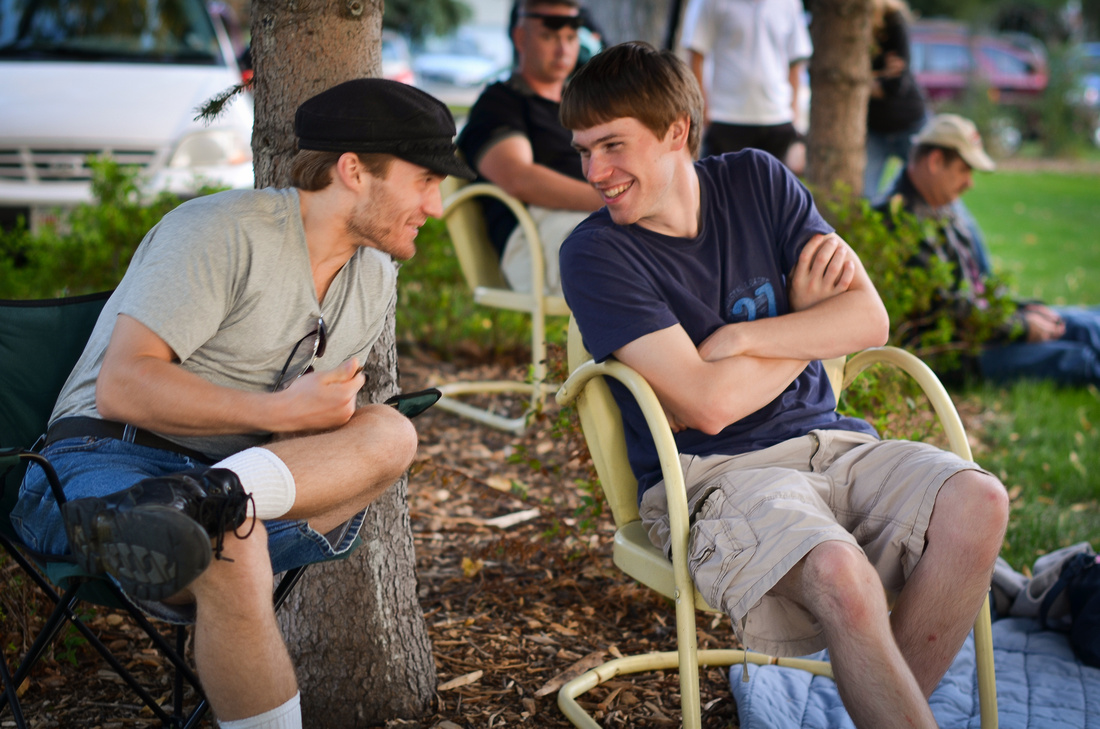 And kids had plenty of room to play.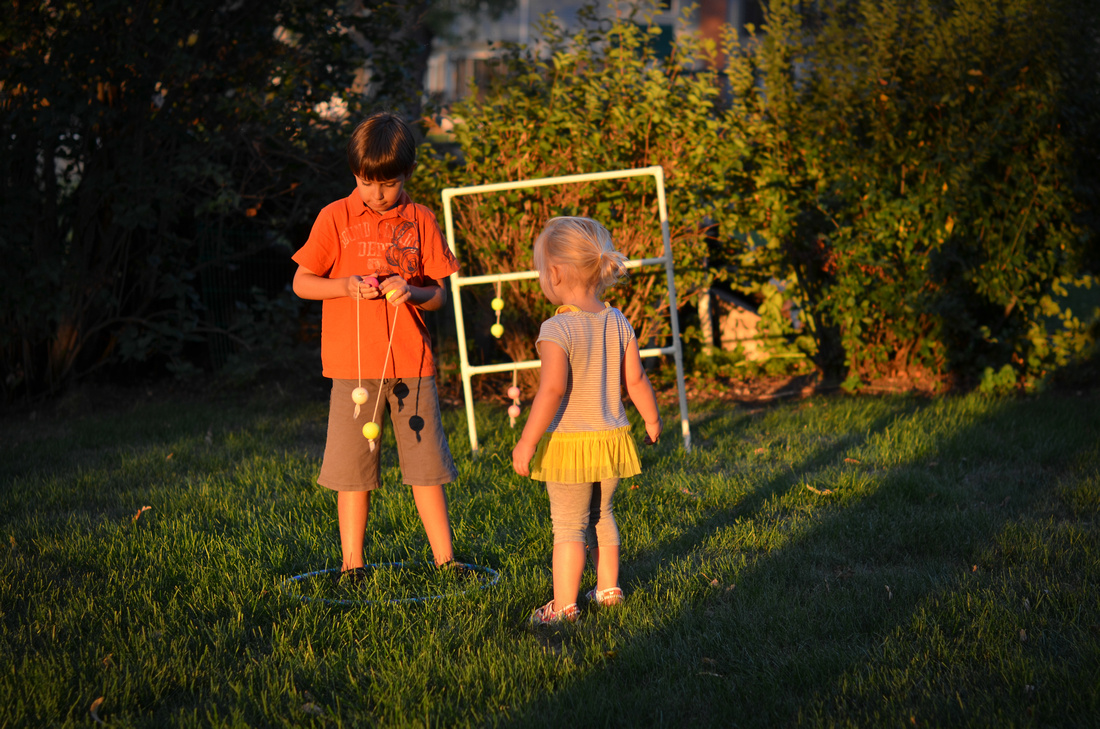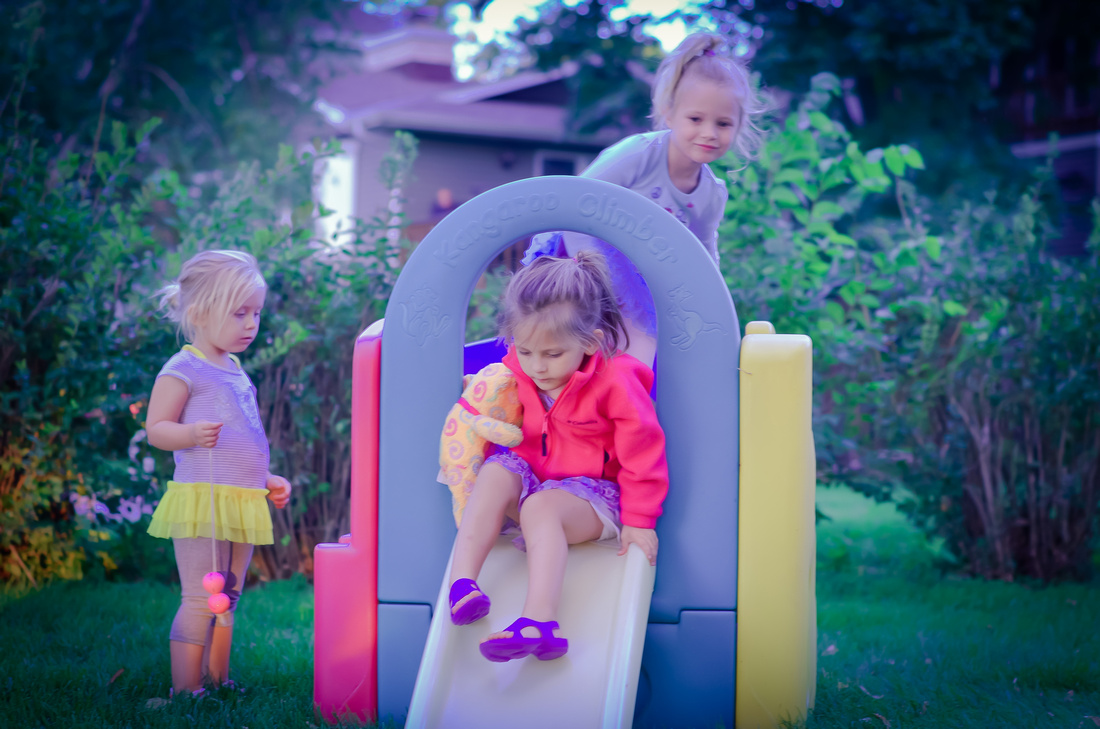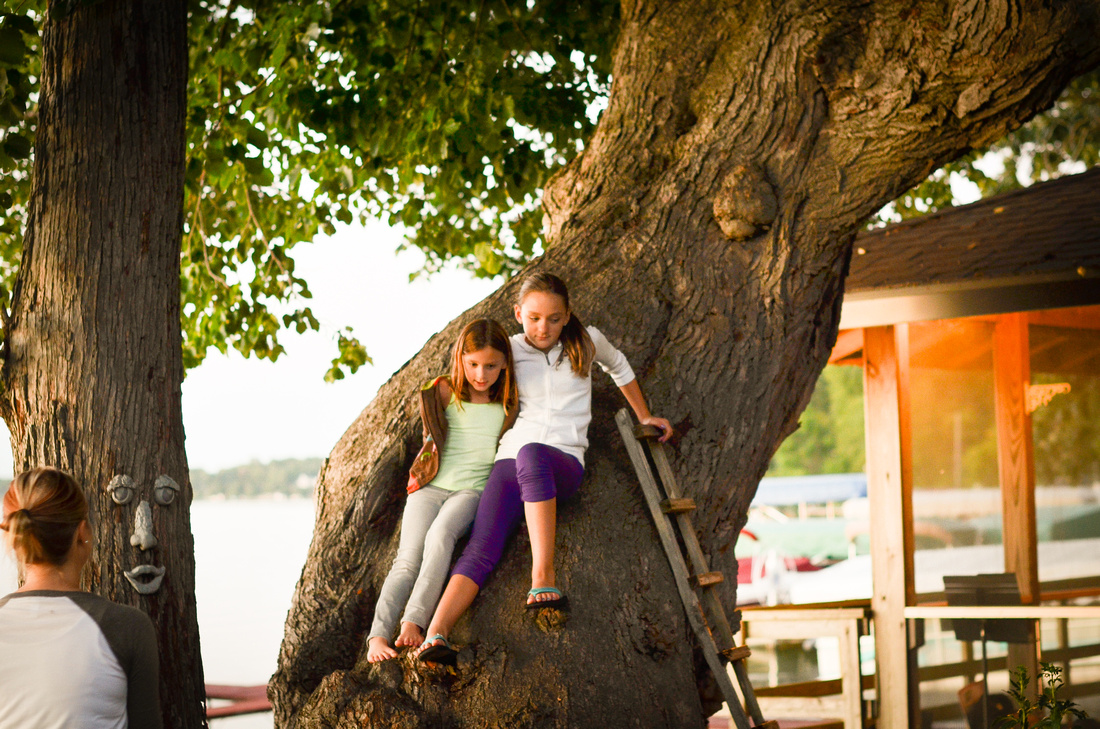 The sunset was beautiful.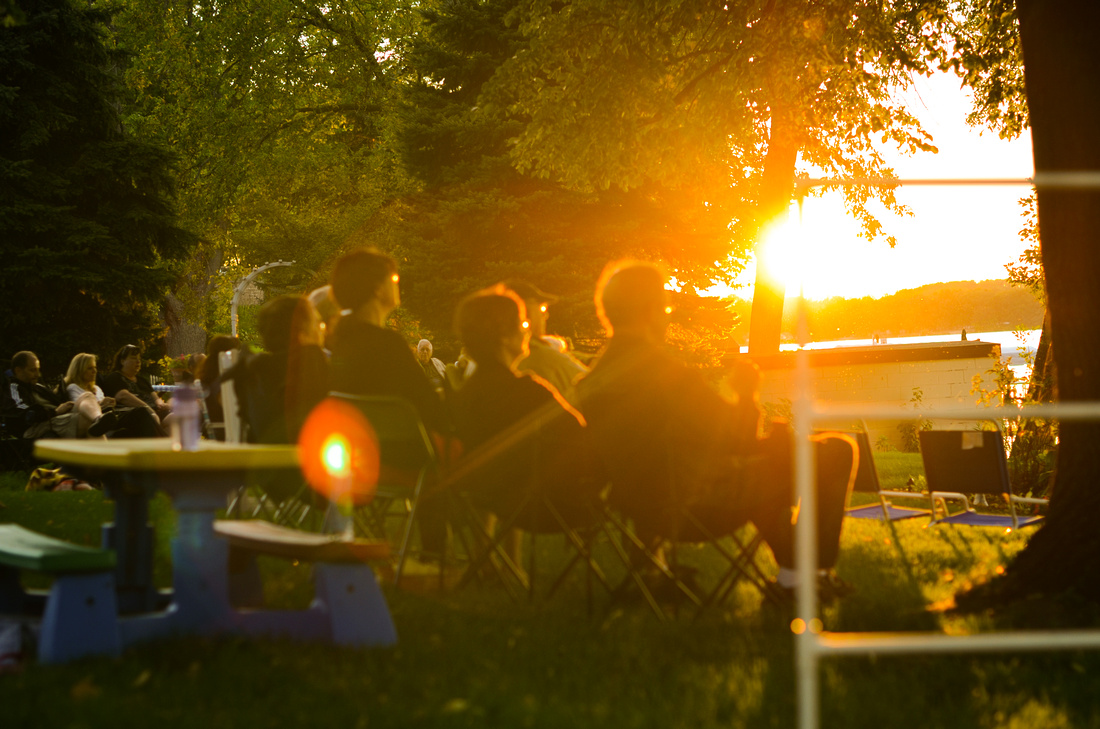 We had music by three performing flutes ensembles; the Madison Flute Choir,
Flutes a la Mode,
and Tree-Hollow Duo.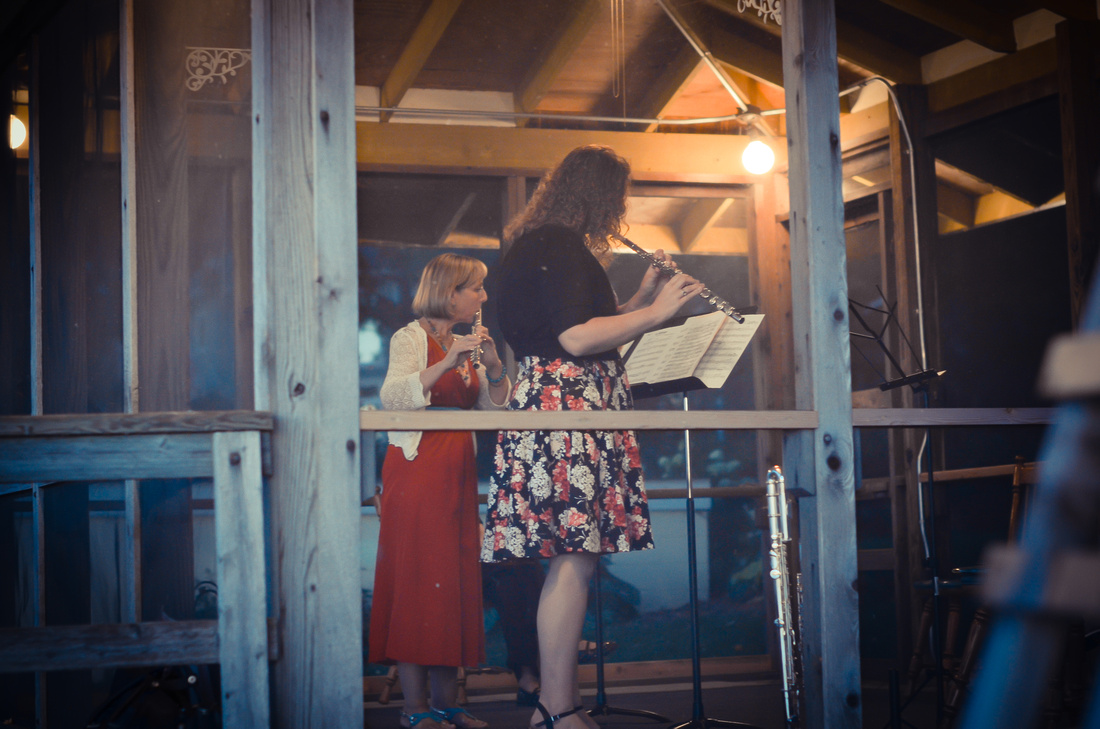 While the Tree-Hollow Duo performed, a lovely young lady by the name of Madylynn Grulke..
...got in the lake as the sun was setting and delighted the audience with interpretive dance.
Come join us again this year for a free concert with the same three groups performing. 7 pm, Tuesday, August 6, 2013. All are welcome!